Suzanne leaves a gift in Will to give children healthy futures
ChildFund Australia is proud to launch a new initiative, the Healthy Futures Fund. This unique fund, made possible by compassionate people like Suzanne, whose story we share below, is tackling the barriers to a healthy childhood by identifying and implementing high-priority projects where the need is greatest.
Other than her family and friends, Suzanne Mitchem (pictured above) held two things close to her heart: children and making the world a better place.
In the last months of her life in 2022, Suzanne spoke to her younger sister Belinda about leaving a gift in Will to ChildFund Australia to help children living in poverty around the world.
"We weren't surprised Suzanne was leaving a gift in her Will to ChildFund," Belinda says. "She was always a kind, empathetic, considerate person.
"She was passionate about making the world a better place for humans and animals.
"She would always give, but she never expected anything in return."
Suzanne spent the last five years of her life supporting a little girl, Sara, from Zambia, through regular donations to ChildFund Australia, before leaving a gift in Will to ChildFund's Healthy Futures Fund, an initiative that delivers projects with impact to children and communities who need it most.
For a decade, until a year before she passed away, Suzanne worked as a home carer, supporting older people in her community in Melbourne, Victoria.
Suzanne's giving and nurturing nature was noticeable early in life, says Belinda.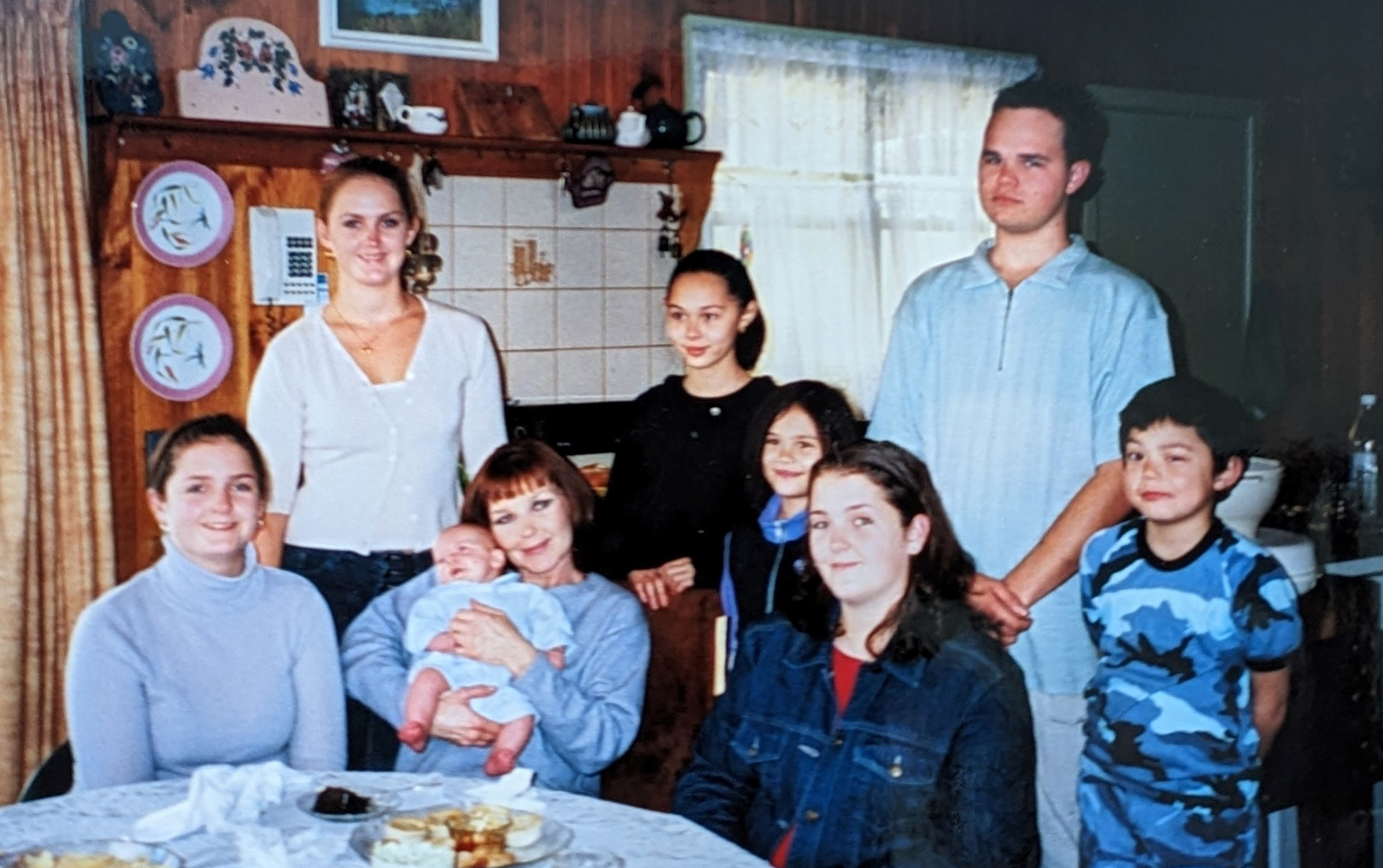 Suzanne was 14 years older than Belinda, but they were best friends. Suzanne was also "like a second mum" to Belinda and their brother Michael.
"We had a very close bond," Belinda says. "She looked after me and Michael a lot. She was very nurturing and very caring, and that continued into our adulthoods.
"She always put a lot of thought into gifts and remembered birthdays. She would spoil me and Michael."
Suzanne had always wanted to be a mother, says Belinda, but didn't get the chance to have her own children. She channelled her love and nurturing nature towards her nieces and nephews, and through supporting children through charities such as ChildFund.
"Suzanne was really proud that her contributions to ChildFund were making such a difference," Belinda says. "She really enjoyed getting updates on what Sara was doing and how she was going at school. It fulfilled her."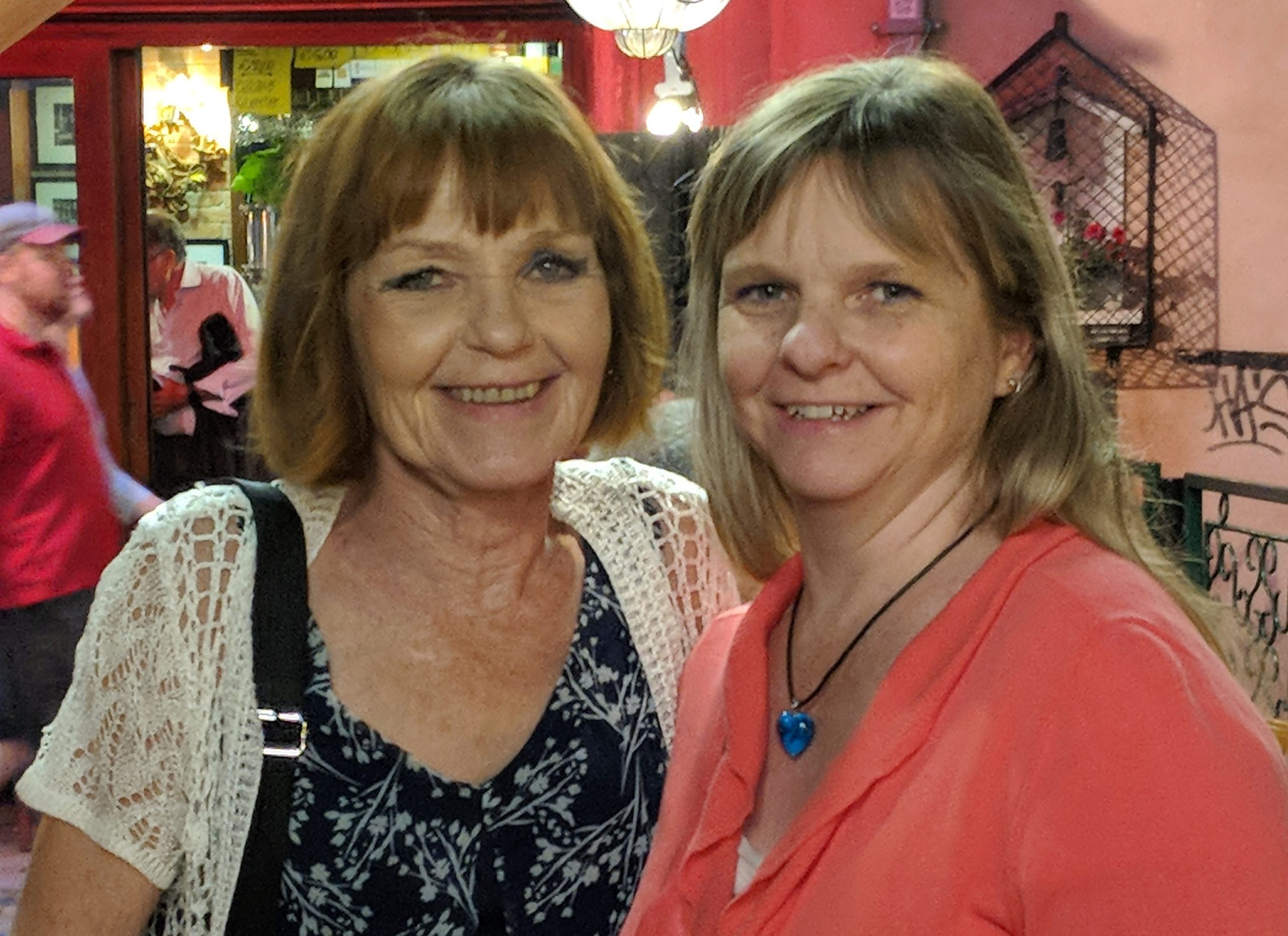 A family visit from Suzanne was often accompanied by gifts and treats. "She treated my son and daughter like they were her own," Belinda says. "She spent a lot of time with them when they were growing up."
Suzanne's Gift in her Will to ChildFund Australia's Healthy Futures Fund will go on to invest in the lives of many more children, through projects that provide safe and inclusive education, immunise children against diseases, and construct or renovate healthcare and water facilities.
"In Suzanne's mind, it was only a small donation," says Belinda, "but she knew it was going to have quite a big impact on people.
"I would like to see and get updates on how her gift in Will is making a difference to people's lives. I think if Suzanne knew, she would be quite proud."
ChildFund Australia's Healthy Futures Fund is possible thanks to the generosity of people like Suzanne. Gifts in Will to the Healthy Futures Fund are matched by government grants to leverage every donation, and go to projects that improve children's lives and where the need is greatest. Pledge your commitment before 30 June 2023 and be recognised as a founding member of ChildFund's Healthy Futures Fund. Call 1800 023 600.
How Vikki and Chris' commitment to each other led to a legacy of helping children
Read Story
Supporter Spotlight: Russell Spencer and Ursula Groves– champions for children's education in Vietnam
Read Story
Meet a grandmother who trekked across Tasmania's Tarkine for children in need
Read Story
There's always so much more to a story!
Get all the latest stories from ChildFund Australia