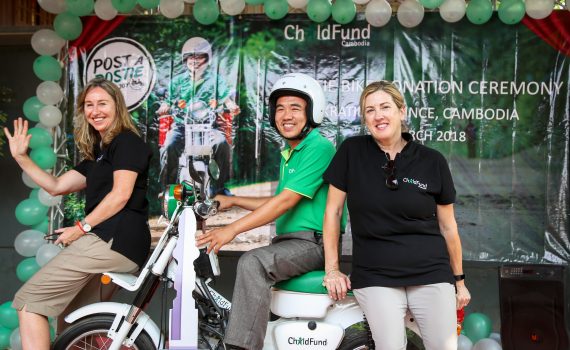 A trip to a poor, remote community in Cambodia inspired an Australian family to start a fundraising project that would go on to save many lives.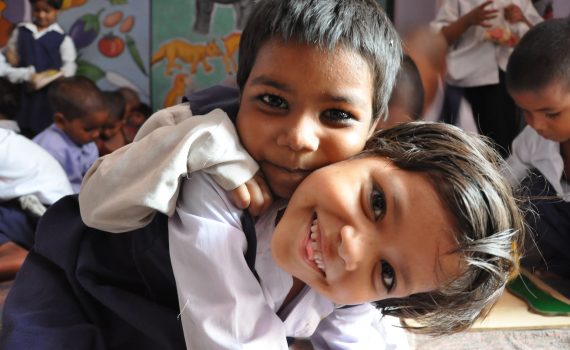 Australian sponsor Pam Paterson has been helping girls in India gain access to education for more than two decades; now she is leaving a bequest that will help children for generations to come.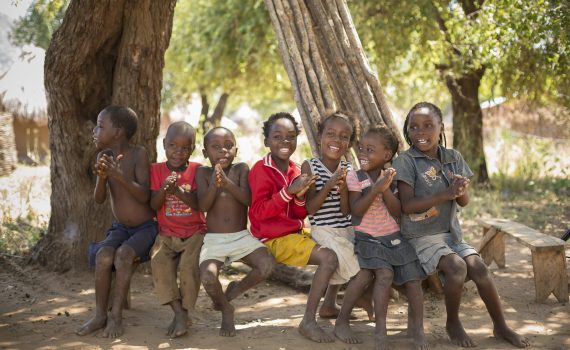 West Australian Dave Meney reconnected with his former sponsored child from Kenya almost a decade ago; today they work together.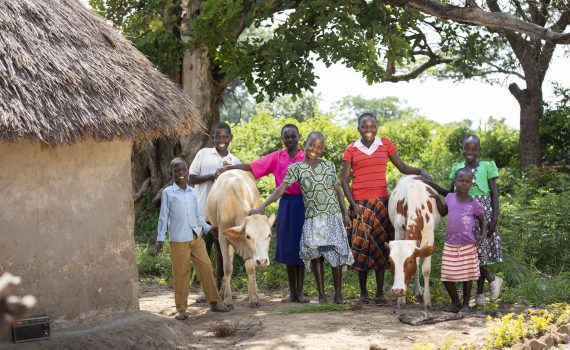 Instead of receiving gifts for her birthday, five-year-old Olivia raised money to buy one of ChildFund's Gifts for Good to ensure a child in Uganda could have milk to drink.