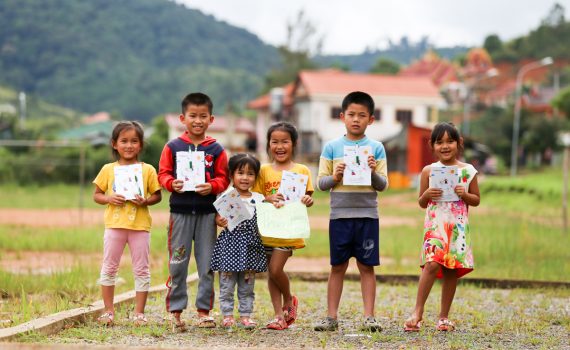 For long-time ChildFund supporter Carol Vleeskens, choosing the right gift is more than just about the recipient.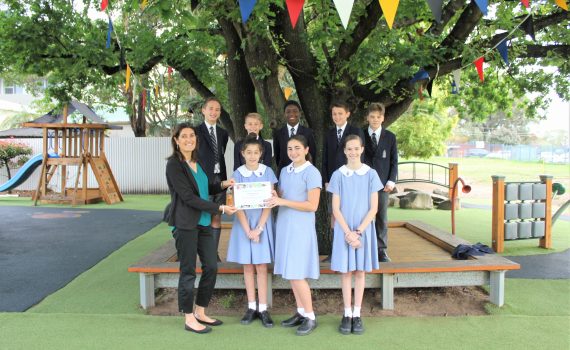 Georges River Grammar has taught their students about the importance of helping others for almost two decades.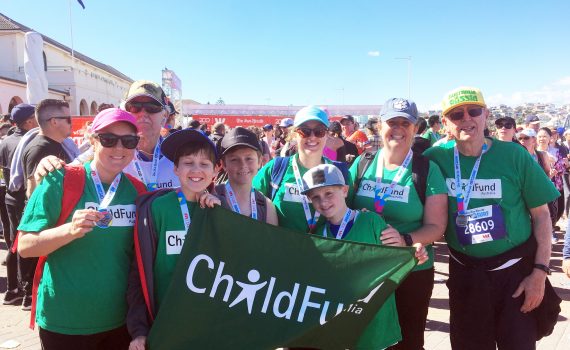 A Sydney family has turned fundraising for children in need into a fun, family affair.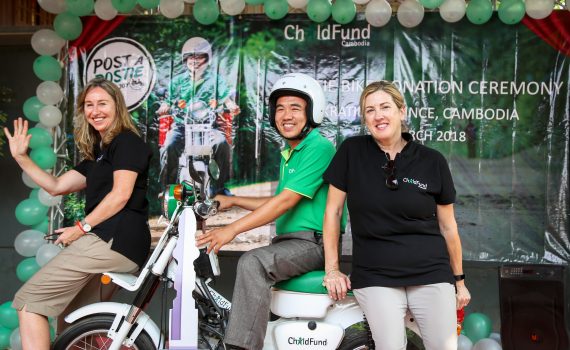 A trip to a poor, remote community in Cambodia inspired an Australian family to start a fundraising project that would go on to save many lives.