For the Rhodes family fundraising for ChildFund has been a healing experience, allowing them to channel their grief into something positive.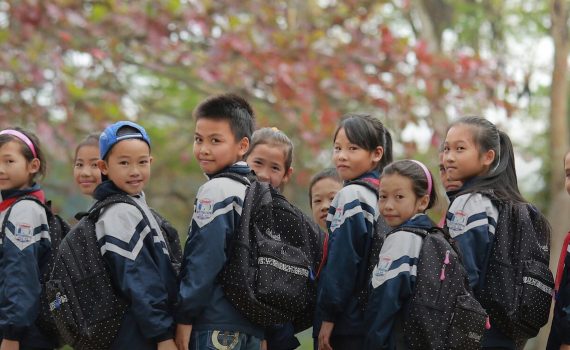 For centres that haven't yet hosted a charity fundraiser, or aren't sure what's required for a great event, we've listed our top five preschool fundraising events to help you get started. So, let's get fundraising.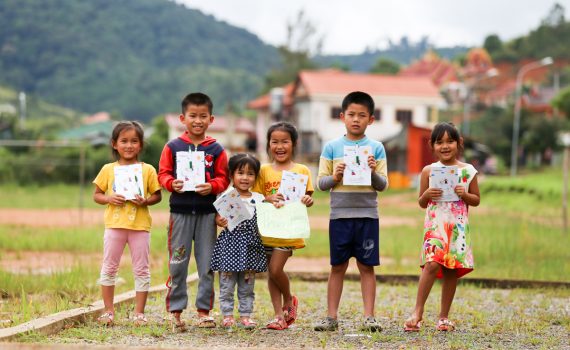 For long-time ChildFund supporter Carol Vleeskens, choosing the right gift is more than just about the recipient.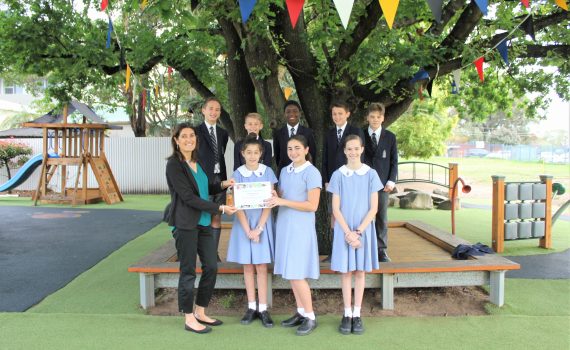 Georges River Grammar has taught their students about the importance of helping others for almost two decades.