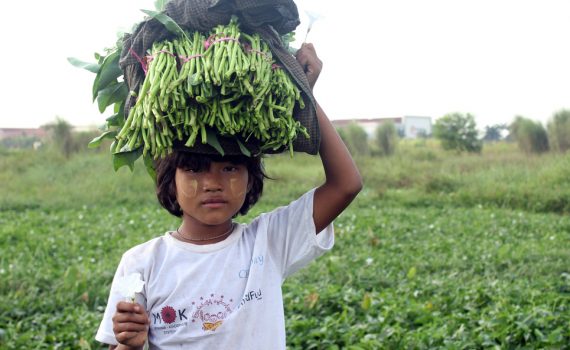 What happens when a child, through no fault of their own, is forced into great adversity? What happens when a child, born into poverty, is forced to help raise a sibling and work on the streets…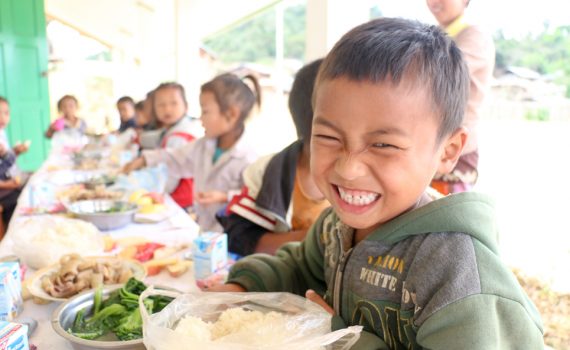 Every child needs a childhood. But not all childhoods are the same.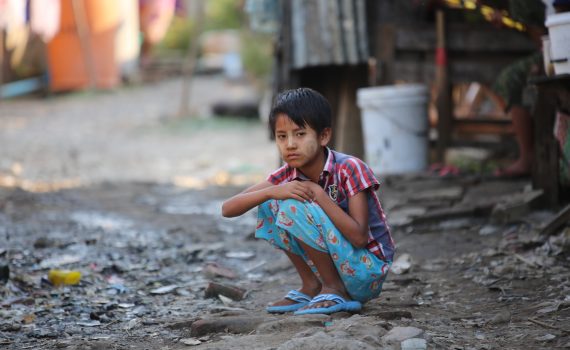 Child poverty is highly complex. It is shaped by economics, geography and politics. It can emerge following civil upheaval and warfare, extreme weather events or family violence and disintegration….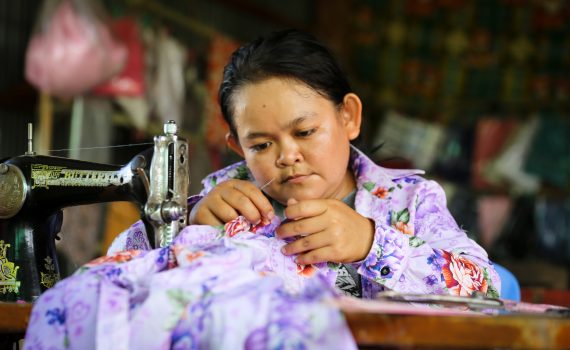 ChildFund Cambodia's New Generation Schools are providing a safe environment where all students can reach their potential.