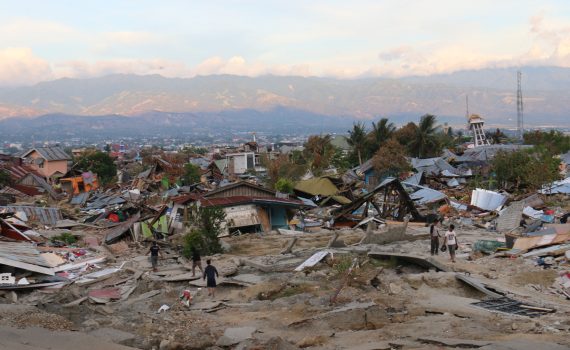 There are 74,444 displaced people across 190 evacuation centres, and an estimated 46,000 children are in urgent need of assistance.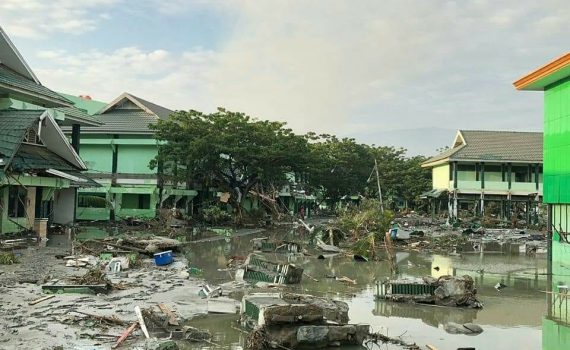 ChildFund Indonesia is assessing the most urgent needs of children and families affected by the devastating earthquake and tsunami that hit the Indonesians island of Sulawesi. More than 800 people…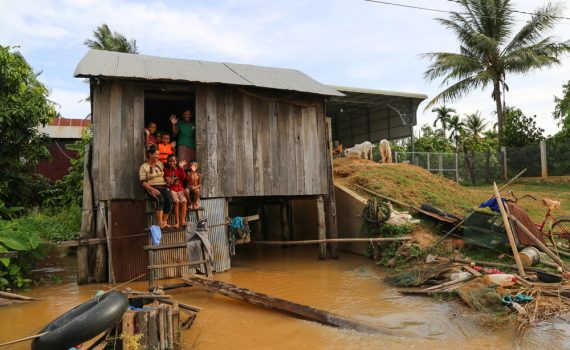 ChildFund's Project Humanity partners are helping to ensure children and families get the help they need. Around 200 families received emergency packs that includes rice, soap and food.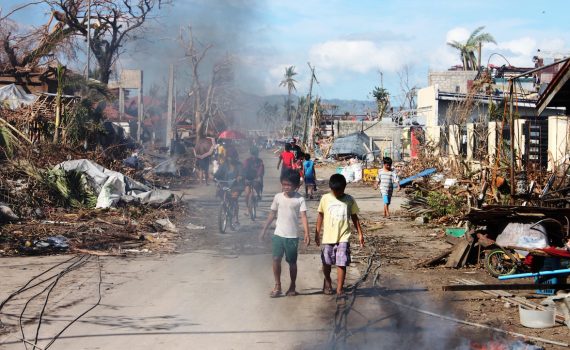 With pre-emptive measures in place, 436 families were evacuated from ChildFund-supported communities in Luna and Flora in preparation for Typhoon Mangkhut. These families were relocated to…