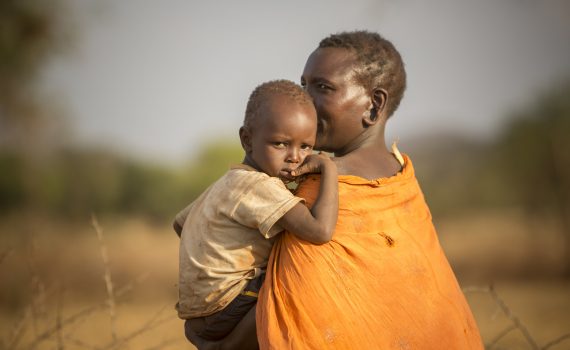 As the world moves to fight the unprecedented COVID-19 pandemic, thousands of children in Africa are going hungry as a locust plague destroys critical farmland.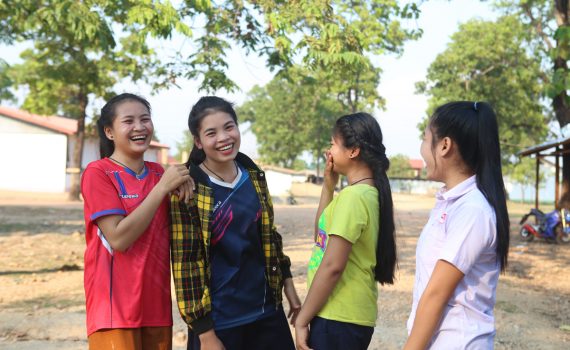 A year has passed since Lao teenager Khied experienced the "most terrible nightmare imaginable". The collapse of a dam in Attapeu in July 2018 caused flash flooding into Khied's small village…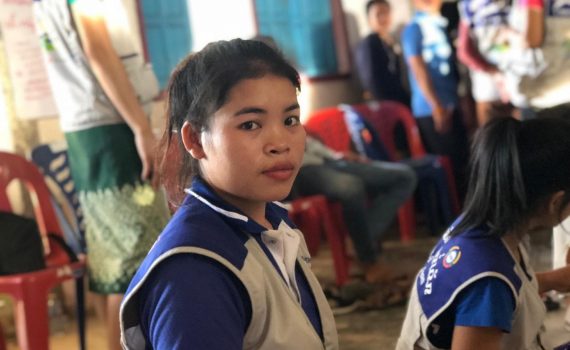 Khied was getting ready for bed when everything suddenly turned dark and water came gushing into the house.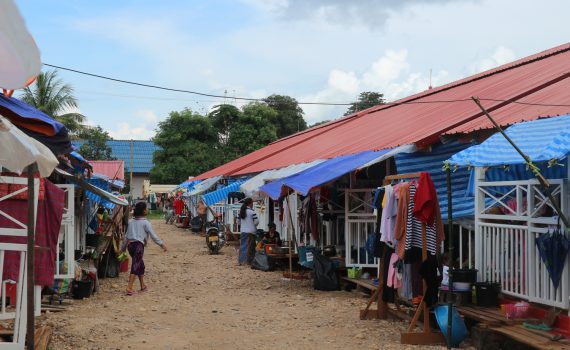 Months after the devastating Laos flood in Attapeu Province, mother-of-seven Vee is still haunted by the loss of her son and grandson.