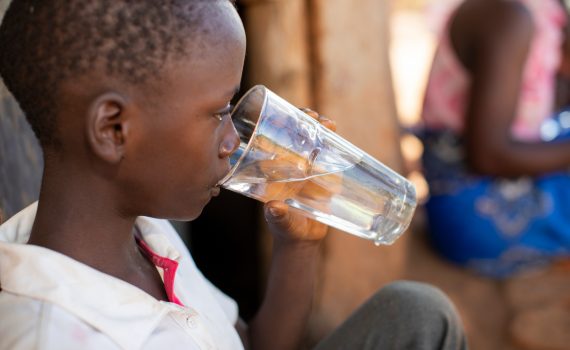 The lack of reliable and safe water sources in a remote community in Zambia has been devastating for a young boy and his family.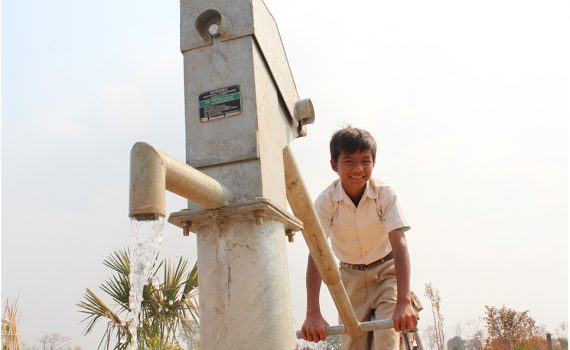 "Before ChildFund came to our village, I lost two sons because of unsafe water from the creek," says 40-year-old Sok Ren from Kratie province in rural Cambodia. "One was four years old and my…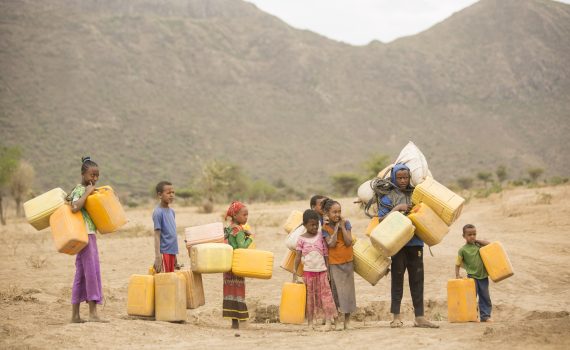 Every day hundreds of children under the age of five die from inadequate water, sanitation and hygiene. Here are five ways communities around the world are solving their water problems.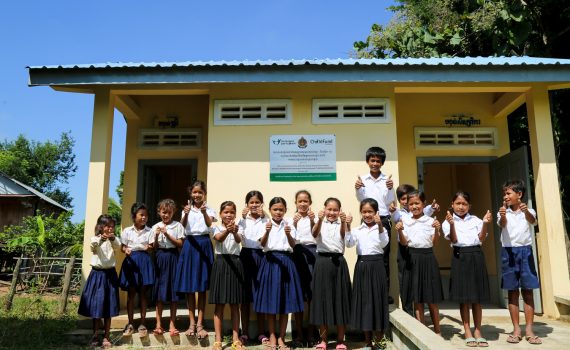 Growing up in a small village in remote Cambodia, Lima always wanted to be a teacher. But, for a long time, school was the last place the 13-year-old wanted to be. His classroom was filled with…