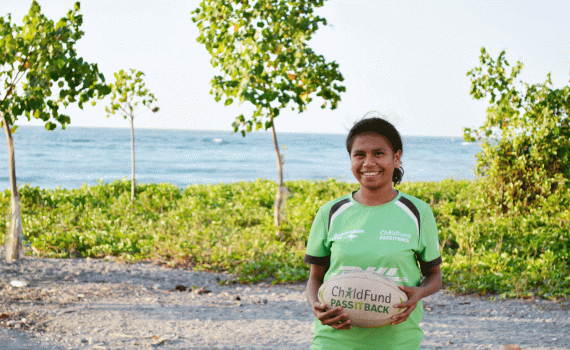 Seventeen-year-old Feb is a passionate and confident ChildFund Pass It Back coach who is pushing for gender equality in her country.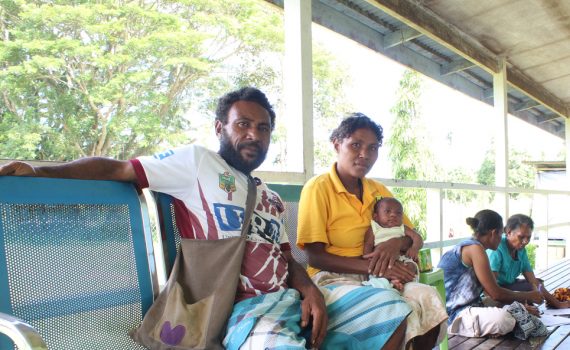 ChildFund Papua New Guinea encourages all mothers to go to health clinics where they can give birth with the assistance of skilled birth attendants but many mothers here do not have the opportunity.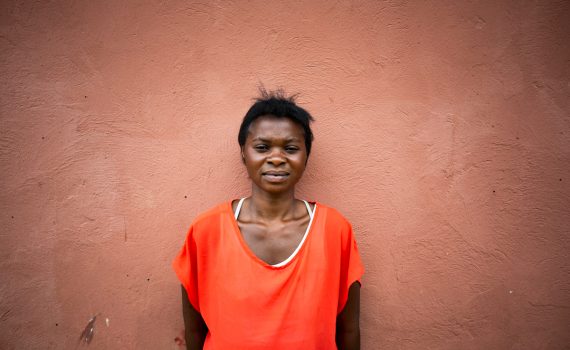 Whether it is achieving goals, studying hard or dreaming big, every child needs a childhood. At ChildFund we believe all children should grow up feeling cared for, encouraged and valued, no…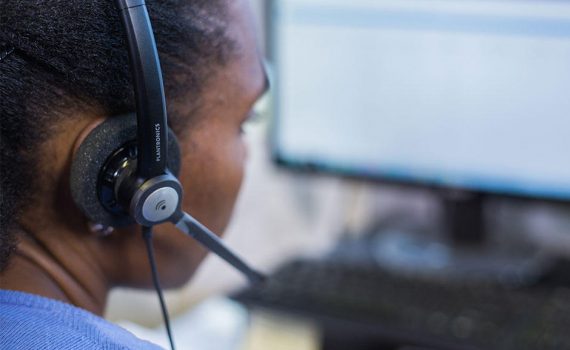 Counsellors at ChildFund's 1-Tok Kaunselin Helpim Lain have been helping thousands of survivors of abuse, violence and neglect, like Regina, for three years. The 1-Tok Kaunselin Helpim Lain is Papua New Guinea's first free national counselling helpline.