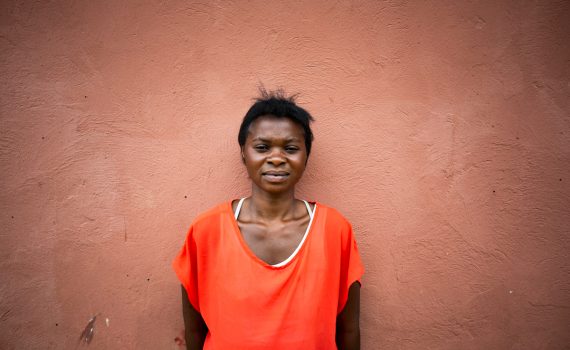 Whether it is achieving goals, studying hard or dreaming big, every child needs a childhood. At ChildFund we believe all children should grow up feeling cared for, encouraged and valued, no…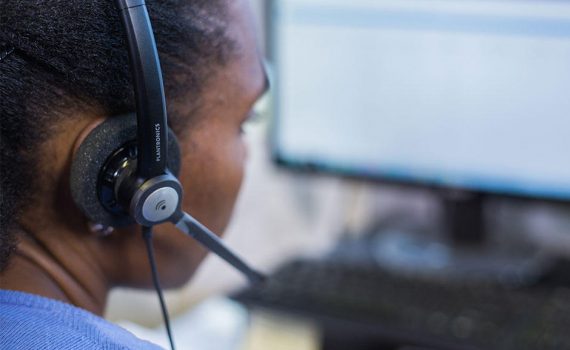 Counsellors at ChildFund's 1-Tok Kaunselin Helpim Lain have been helping thousands of survivors of abuse, violence and neglect, like Regina, for three years. The 1-Tok Kaunselin Helpim Lain is Papua New Guinea's first free national counselling helpline.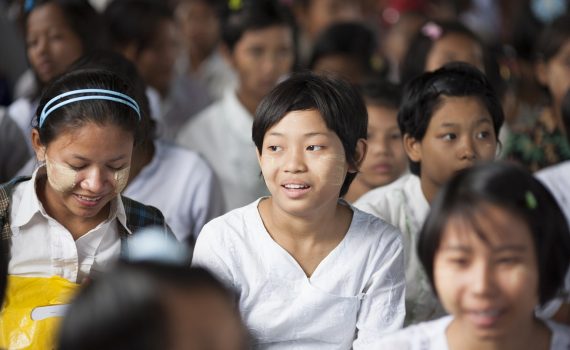 Half of the Country Directors managing offices run by ChildFund Australia are local women who have risen through the ranks to make a change in their countries. Get to know Lien, Win May and Keo.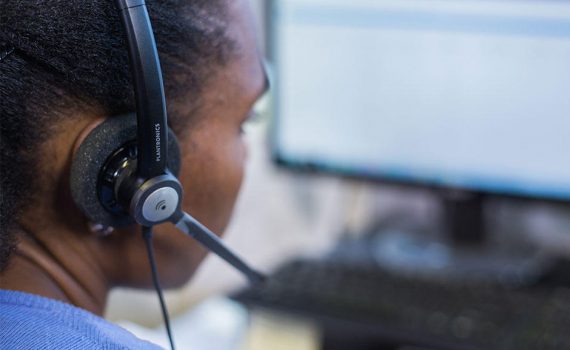 To mark International Day of Non-Violence, ChildFund has released a new report highlighting the vital support that its gender-based violence hotline is providing to women and families in Papua New…