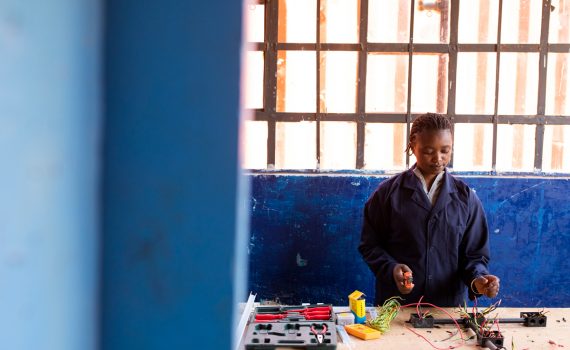 Our Youth Vocational Skills project in Kiambu County connects at-risk youth to job training programs that will give them a practical means of earning an income for life.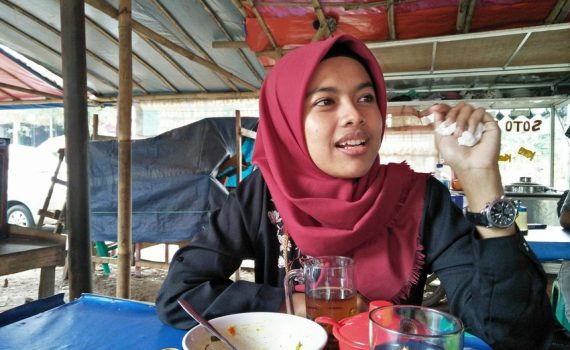 Iin, 22, was amazed to learn about married women who work. Before, she had assumed that marriage meant the end of a woman's career. At least, that's how it usually is in her community.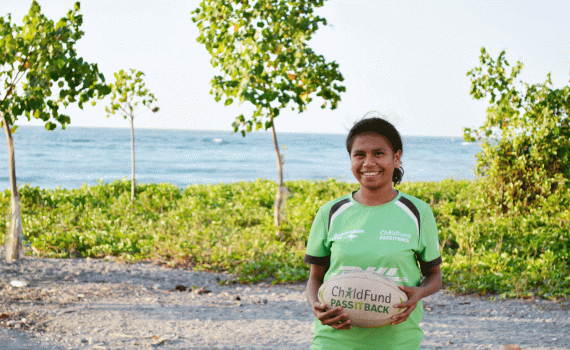 Seventeen-year-old Feb is a passionate and confident ChildFund Pass It Back coach who is pushing for gender equality in her country.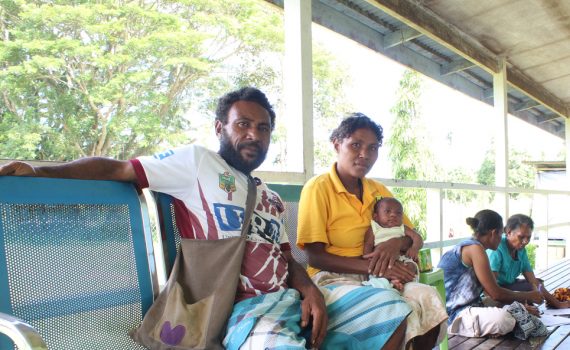 ChildFund Papua New Guinea encourages all mothers to go to health clinics where they can give birth with the assistance of skilled birth attendants but many mothers here do not have the opportunity.