Zambia
ChildFund began working in Zambia in 1983, and our operations now support hundreds of thousands of children, youth and caregivers.
Three decades of oppressive rule following independence in 1964 contributed to Zambia becoming one of Africa's poorest countries. In rural areas, four out of five people live in poverty. Zambia's fortunes have grown in recently, but decades of underinvestment mean the country is lagging behind in key areas and there is a lack of jobs and opportunities for people.
Our priorities are:

Most children in remote communities attend overcrowded and under-resourced schools.

Zambia has one of the highest rates of child marriage in the world, and child labour is prevalent – especially on farms.

Children in Zambia are at risk of contracting diseases such as malaria and HIV, which are fatal if untreated.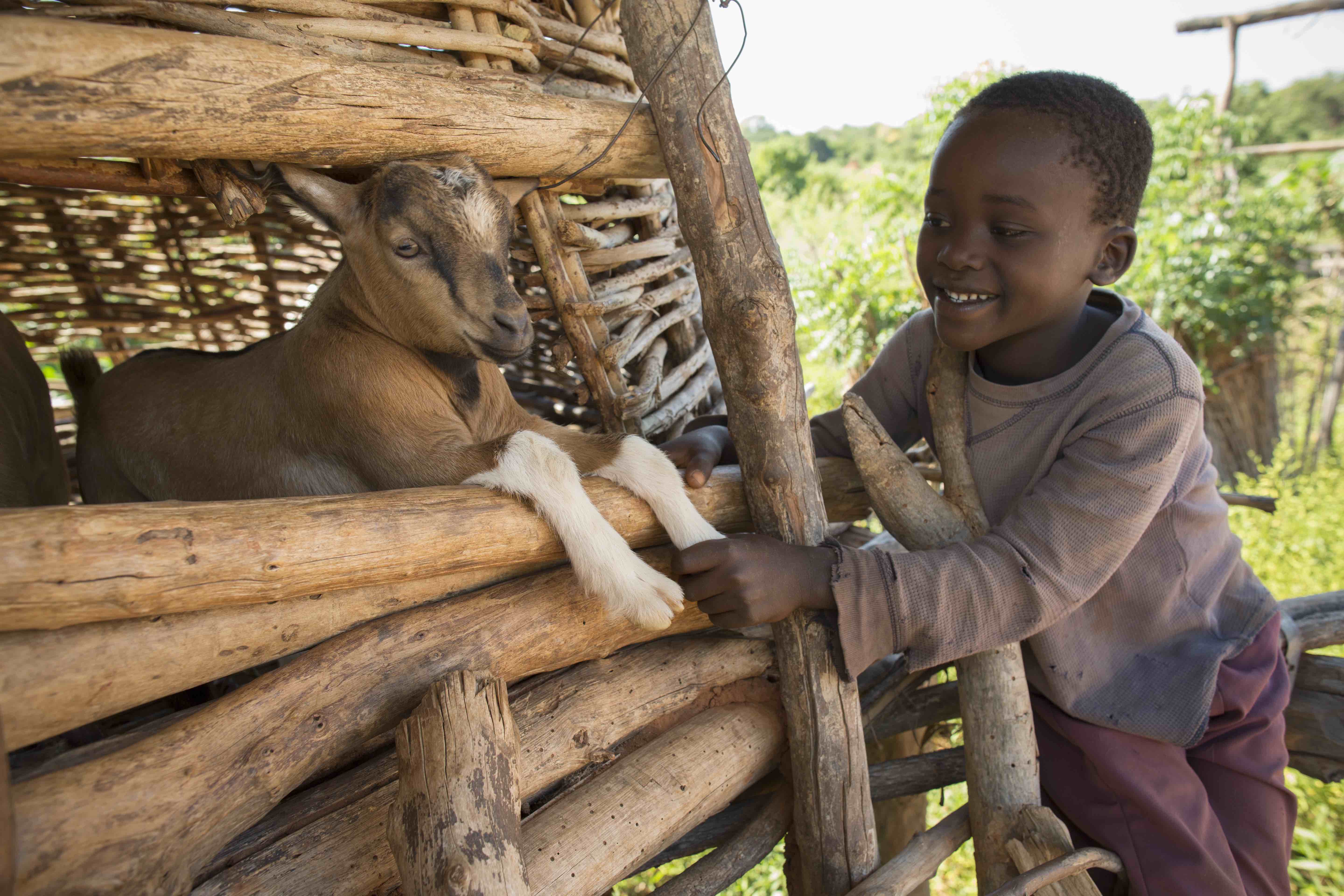 1,000 children in one year.
That's just the start of the difference you'll make!
Donate Now