One handwashing station
$149.00
Keep children safe and help slow the spread of COVID-19. Handwashing can slow the spread of infectious diseases like COVID-19. But children in many communities lack access to clean water or soap for washing.
Your gift of a handwashing station could help keep children safe and encourage lifelong, lifesaving habits.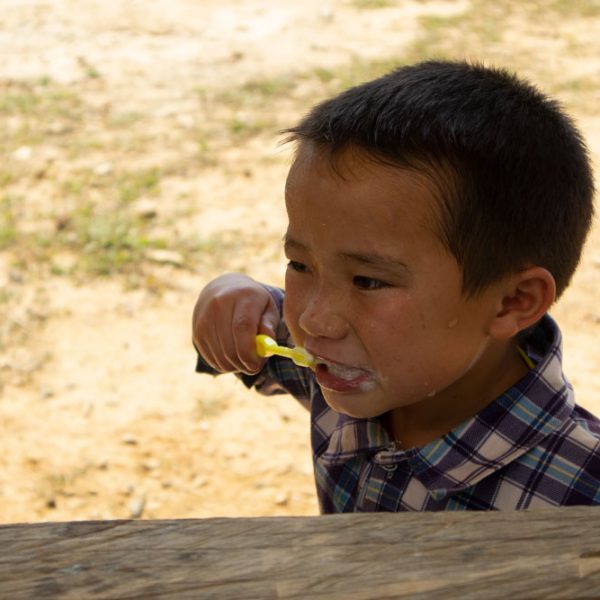 How this gift helps
In the Houameuang district of Laos, encouraging hand washing and good dental hygiene will help reduce the risk of health problems in their local community. Thanks to Gifts for Good donations, six-year-old Tou can now maintain his dental health and hygiene. His teacher Ms Phetpawn says, "A lot of the children don't learn such good hygiene skills at home".
Stories of incredible Change