In many remote villages like Pim's over half of all children are chronically malnourished and over a third are underweight.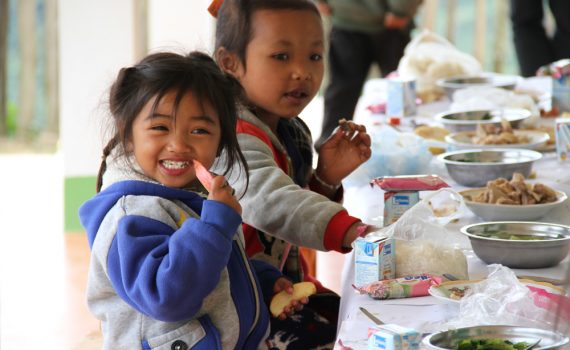 Everyone knows a version of the saying "give someone a fish and they will eat for a day; teach them to fish and they will eat for a lifetime". In landlocked Laos, fishing may not always be a…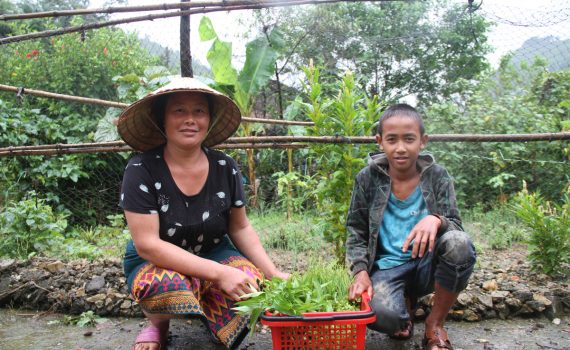 Farming in the Laos' remote mountainous villages is extremely challenging. Many families, particularly in the mountainous north, struggle to work small plots of land, relying on the production…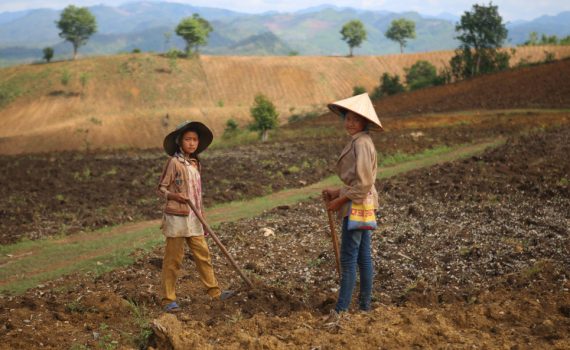 In the last 45 years we have already seen two generations affected by the war and its aftermath. Now is the time to ensure children in Laos can reach their potential and end the cycle of hunger and poverty.