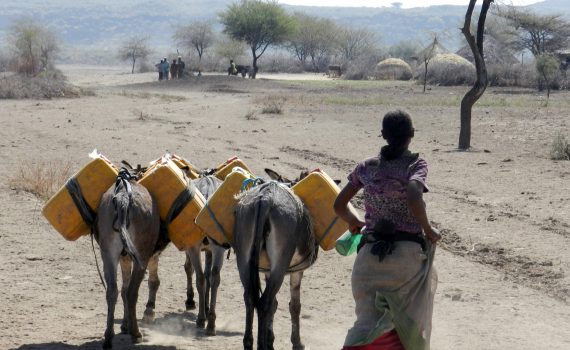 The COVID-19 pandemic has put the term "food security" into the minds of millions of people around the world. Broken global supply chains and rising unemployment have forced millions of people…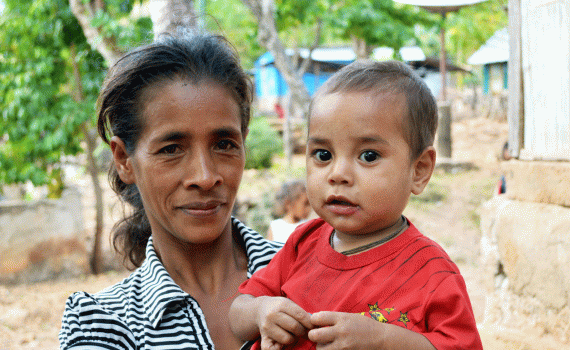 A lack of knowledge and resources on nutrition has been detrimental to the health of children and their families living in poverty in Timor-Leste.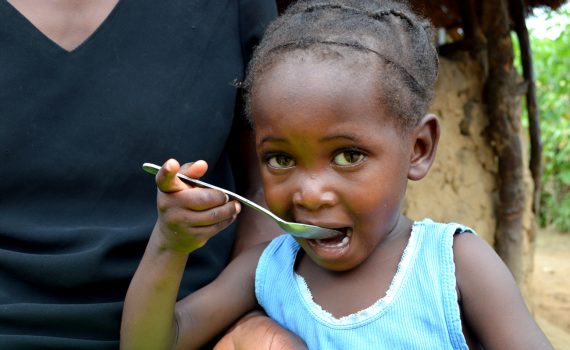 Lily weighed a healthy 3kg when she was born, however eight months later she stopped eating.
In many remote villages like Pim's over half of all children are chronically malnourished and over a third are underweight.