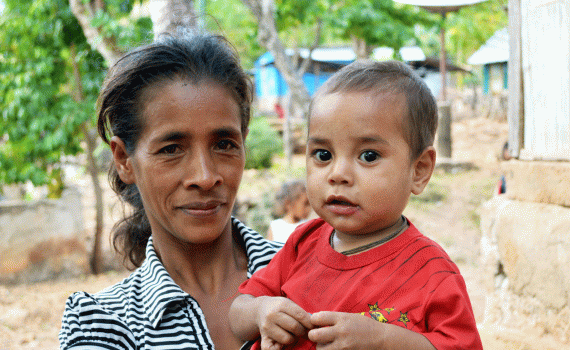 A lack of knowledge and resources on nutrition has been detrimental to the health of children and their families living in poverty in Timor-Leste.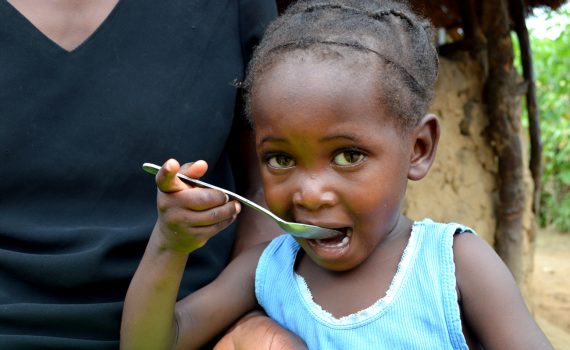 Lily weighed a healthy 3kg when she was born, however eight months later she stopped eating.
In many remote villages like Pim's over half of all children are chronically malnourished and over a third are underweight.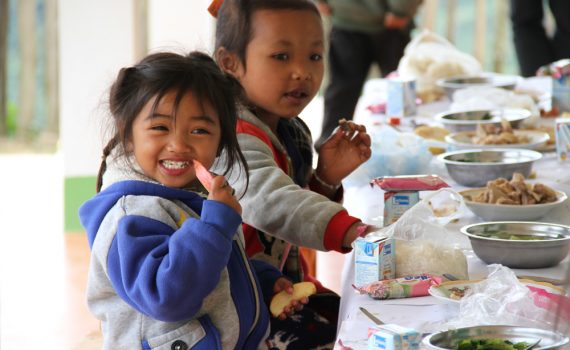 Everyone knows a version of the saying "give someone a fish and they will eat for a day; teach them to fish and they will eat for a lifetime". In landlocked Laos, fishing may not always be a…