Charity Christmas Gift Guide 2021
This Christmas, give back and change the lives of children living in developing communities. Purchase a charity gift for a loved one and bring them joy while making a difference to those who need it most.

To help you decide on the perfect present, we've put together our Charity Christmas Gift Guide for 2021, so we can take the stress out of your gift shopping. Our gifts present an ethical and sustainable option to traditional gift giving!
1. Build a Classroom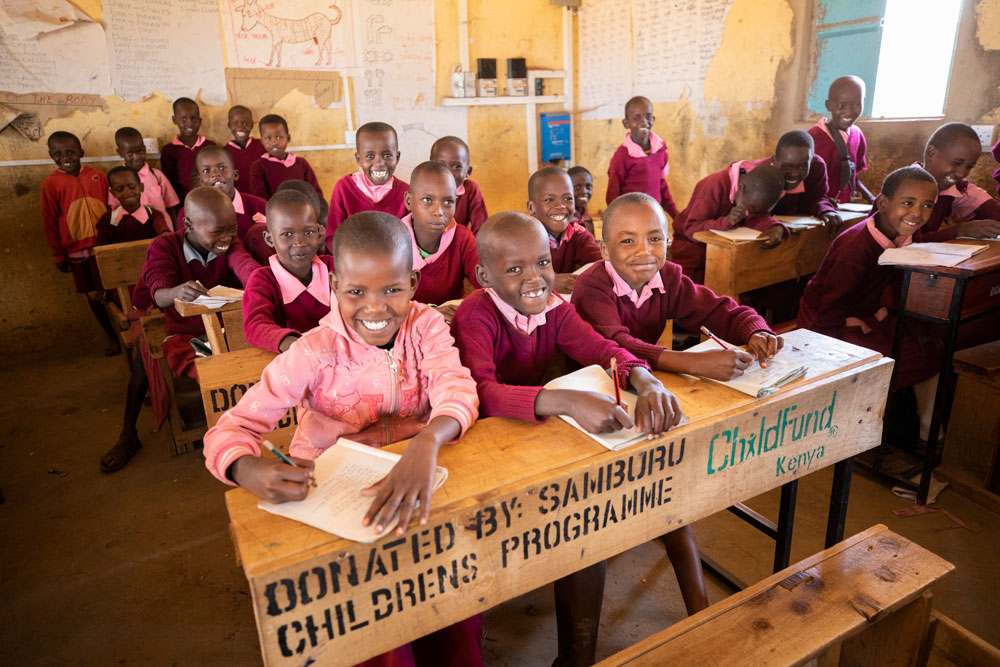 Education has the power to change the world. Many children in developing communities, particularly in remote and rural areas, struggle to access education. Even when schools are available, they may be in disrepair, lacking resources or ill-equipped to cope with the number of students.

You can change that this Christmas, and provide a safer, friendlier learning environment for children living in developing countries. A classroom is a gift that keeps on giving beyond Christmas, as it will benefit children for many years to come.
Donate towards or build an entire classroom in your loved one's honour. We'll use your gift to construct new learning environments and supply learning materials.
Price: $4,500
2. Food Packs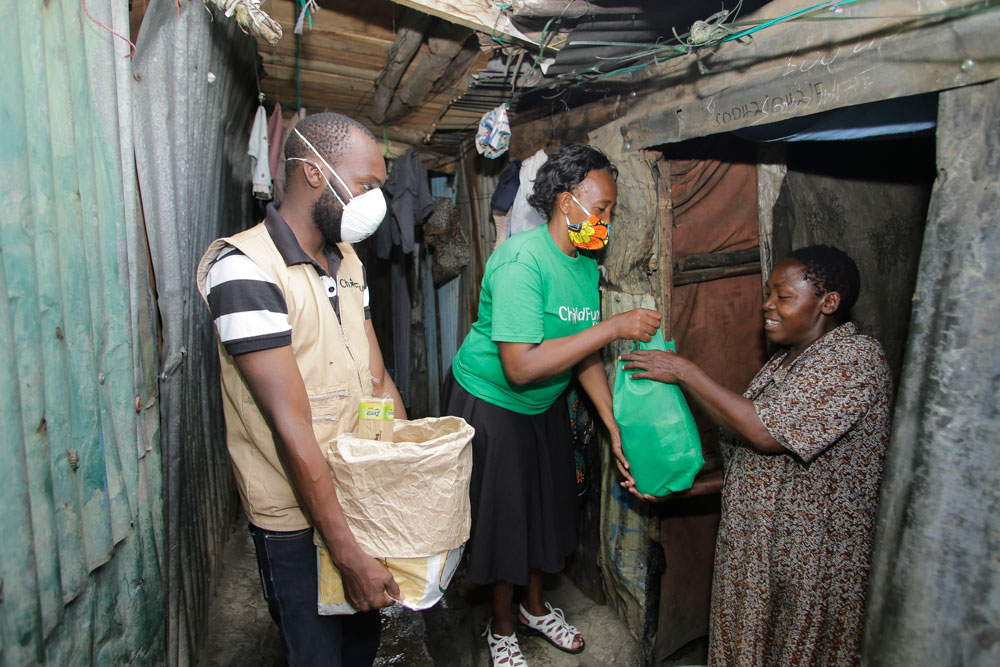 Many families around the world have been adversely affected by the community impacts of the COVID-19 pandemic, including rising food insecurity. Families with children under the age of five, people with medical conditions and families who have lost income are the most vulnerable.
When you donate food packs as your charity gift for Christmas, you help not only one, but two families with a month's worth of nutritious food.
Food packs don't just include edible goods. Gifting food packs also provides two families with clean water, soap, cooking oil and other basic necessities.
Price: $70
3.

One

Hand-washing Station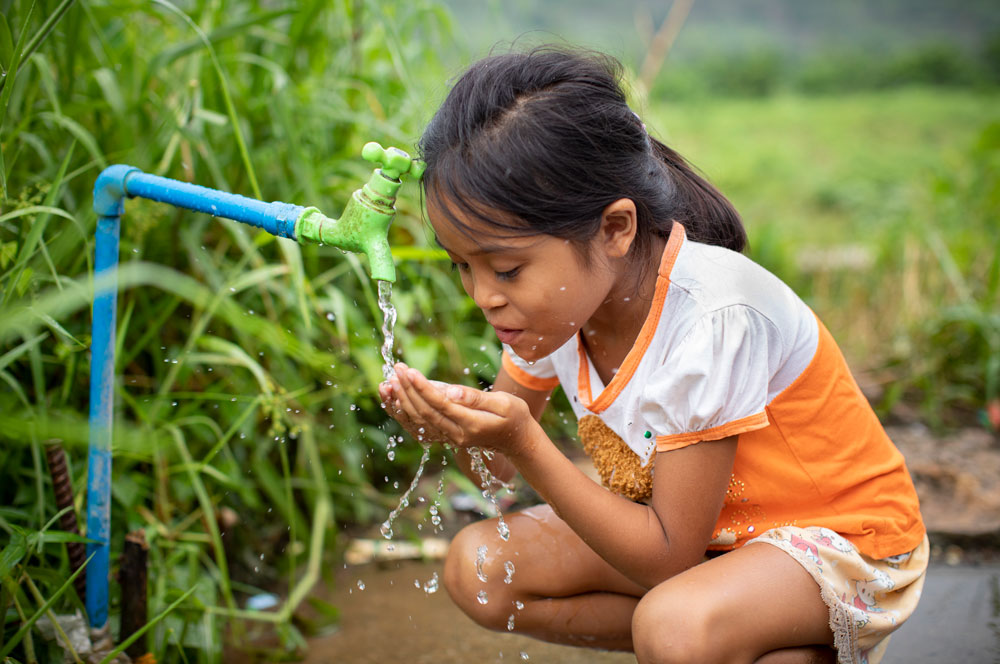 Handwashing is scientifically proven to slow the spread of infectious diseases, such as COVID-19. Now more than ever, handwashing and hand hygiene are vital, but many children lack access to clean water and soap in developing communities. When you donate a handwashing station in honour of someone you love for Christmas, you're helping to stop the spread of COVID-19 in developing communities around the world.
Price: $149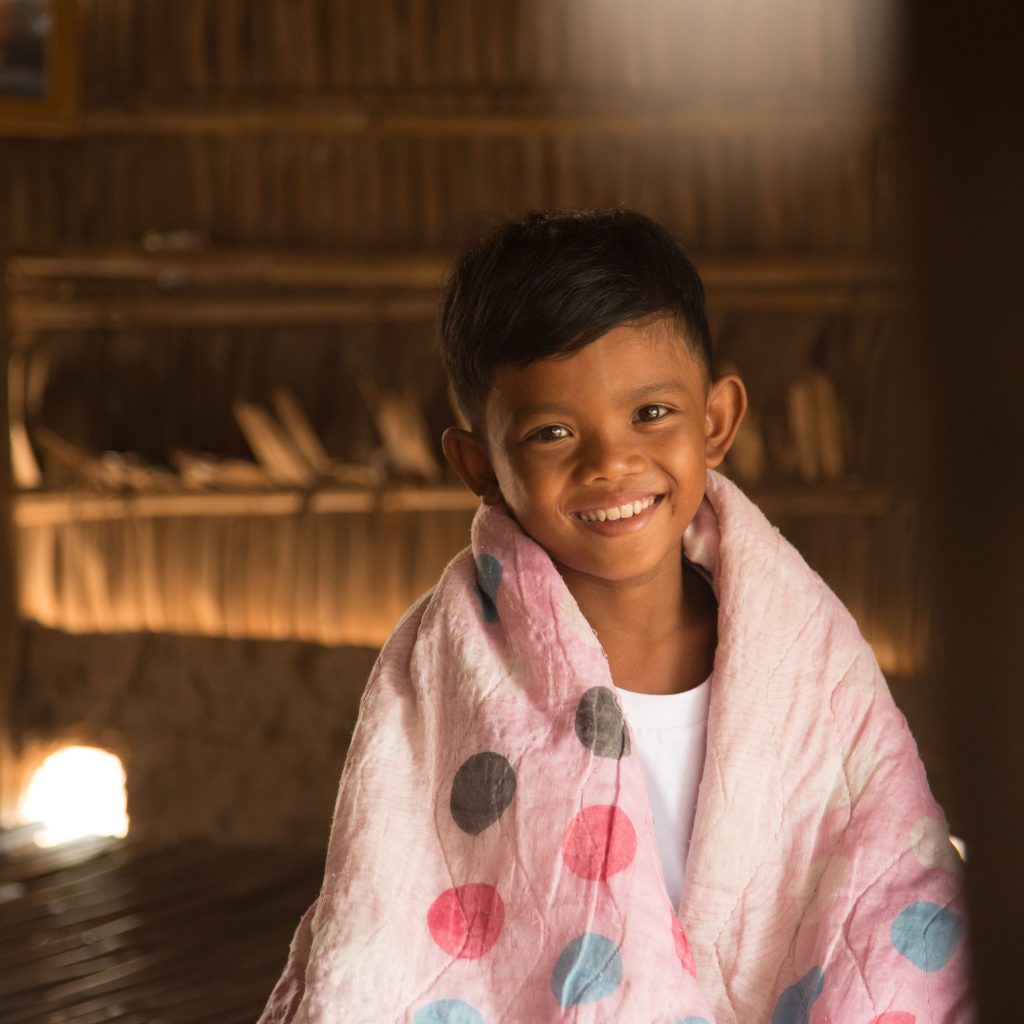 4. Warm Blanket and Pillow
Sleeping on a concrete slab or hard dirt floor is the reality for too many children around the world. Children sleeping in these conditions aren't able to get the rest they need to sleep warmly and comfortably, which means they don't have the energy to focus on their school work.
Donating a warm blanket and pillow might seem like a simple gift, but they can help ease the challenges of a harsh winter for a family in need, and provide comfortable bedding all year-round.
Price: $23
5. COVID-19 Protection Kits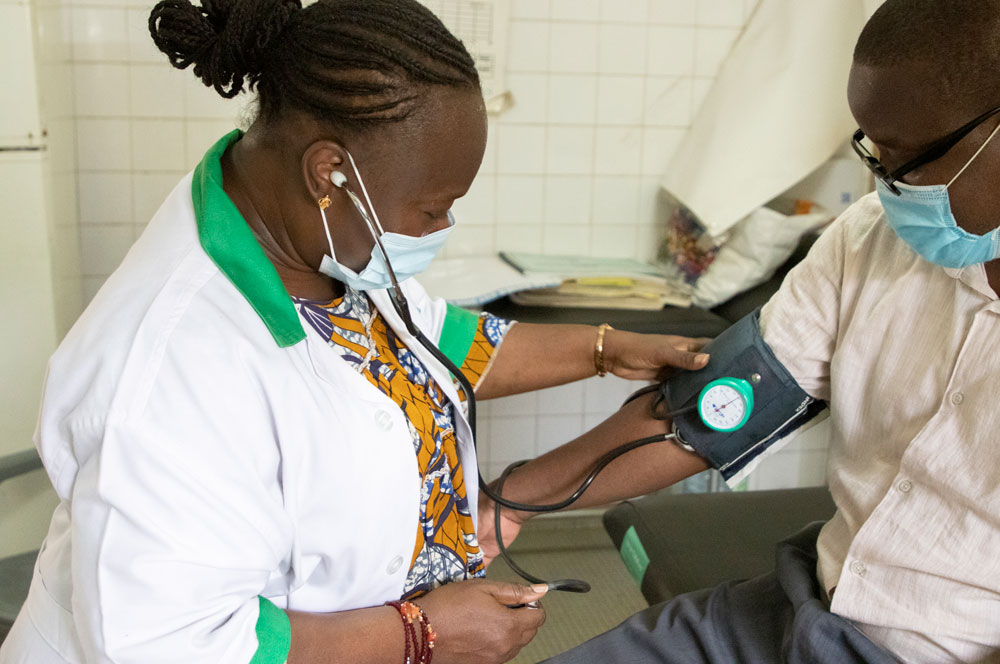 For families living in developing communities, health stations are usually the only nearby source of essential health care.
When you choose to donate COVID-19 protection kits, you provide health stations with medicines, personal protective equipment and other supplies that are essential to stopping the spread of COVID-19 in developing communities. Your charity gift will provide enough supplies to help ten families.
Price: $800
6. Chickens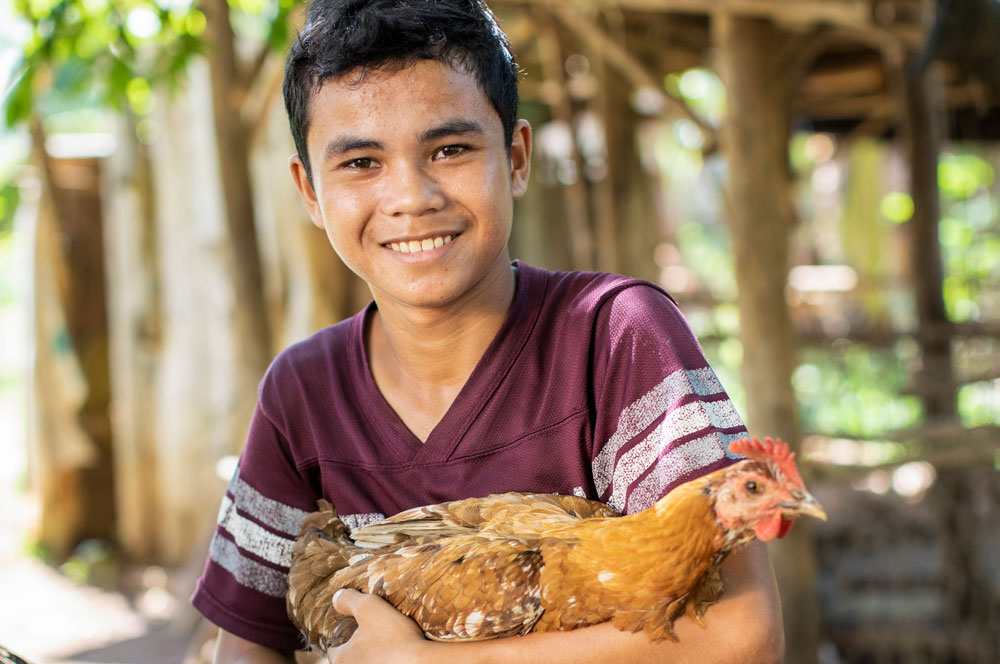 Chickens provide a family with a lasting supply of nutritious eggs for them to eat. They can also be sold at the market to generate an income for the family.
This Christmas, make a life-changing impact on a family by donating a dozen chickens, and help a family create a brighter future.
Price: $24
7. Mosquito Nets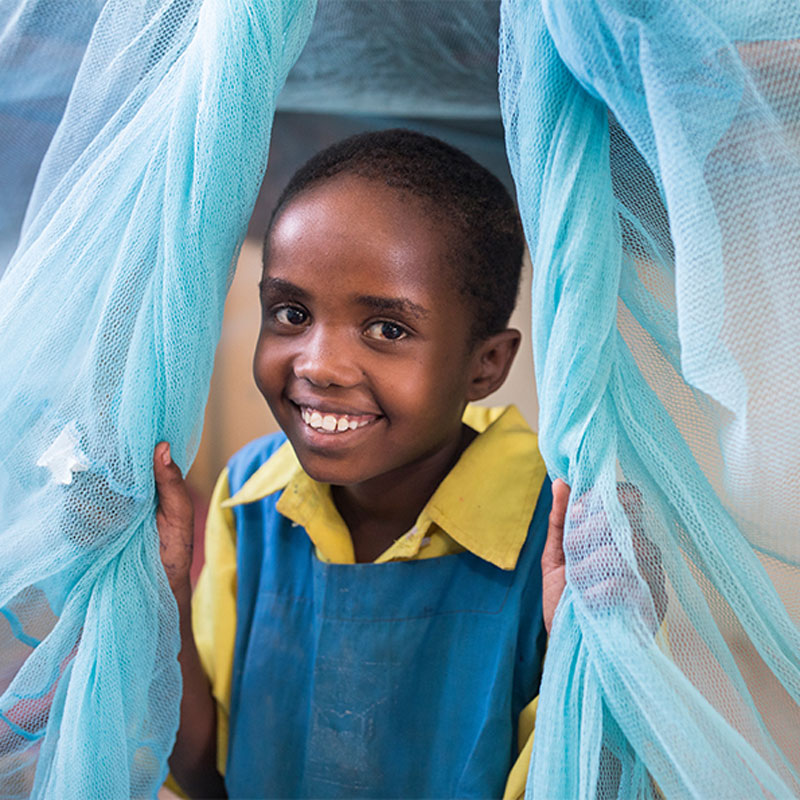 A mosquito net is a cost effective way to prevent malaria, which kills one child under five every minute.

Gifting a mosquito net can protect the most vulnerable members of a family from disease carrying insects. Your donation will ensure children can sleep safely at night.
Price: $10
8. One Dairy Goat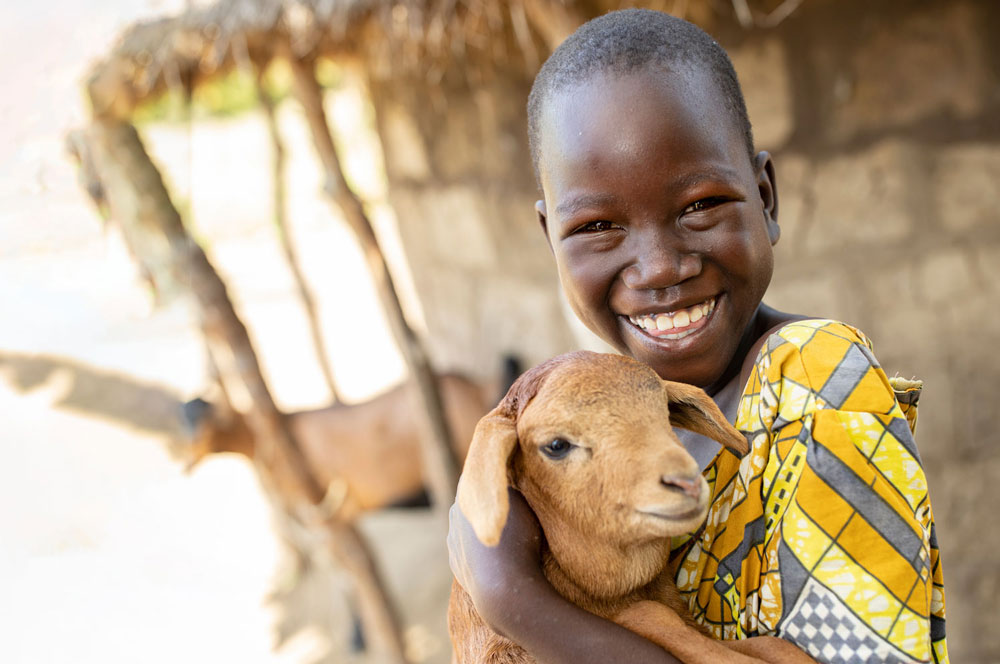 Goats provide families with fresh milk, yoghurt and cheese to keep children healthy and growing strong. Surplus can be sold by parents to pay for school tuition and other much-needed necessities.
Donating a goat as your Christmas gift to a loved one this year provides a much needed lifeline for families during the COVID-19 pandemic.
Price: $99
9. School Supplies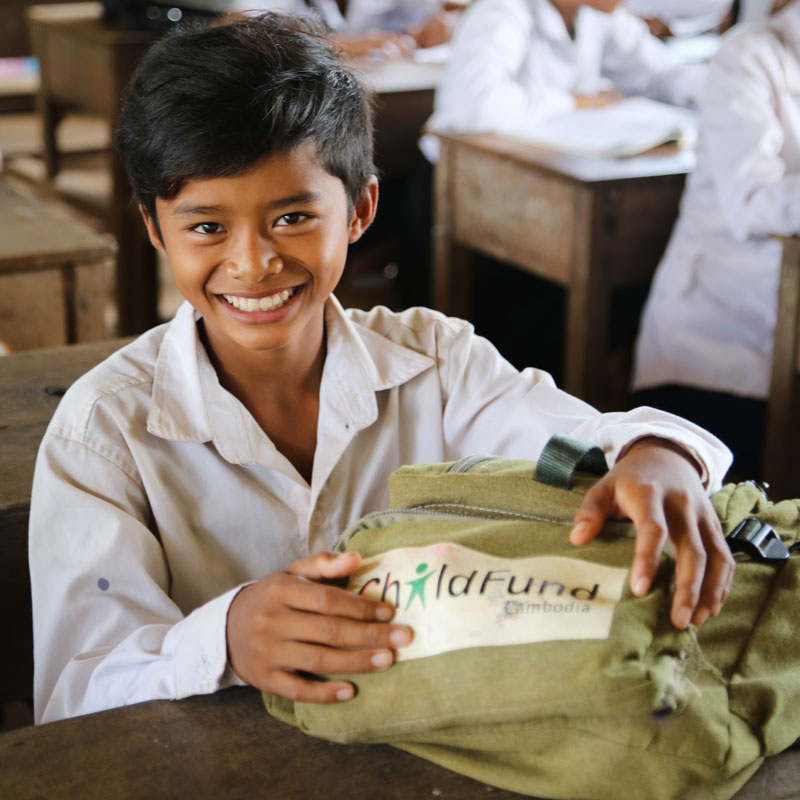 Every child needs pens, pencils, notebooks and other supplies to complete their school work. Sadly, these are unaffordable for many families in developing communities.
This Christmas, help a child learn by donating a set of school supplies as your Christmas gift.
Price: $76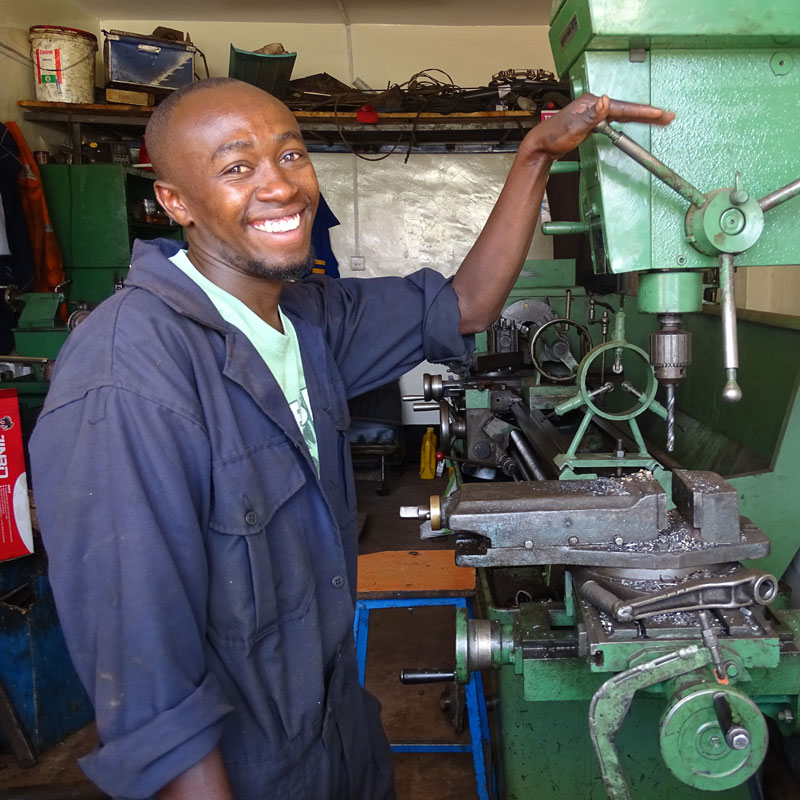 10. Vocational Training and Tools
Every young person wants the opportunity to have a better future for themselves and their family. This Christmas, you could give them that chance.
Donate vocational training and tools as a charity Christmas gift, and you'll provide a young person with everything they need for training in an in-demand career path.
Price: $170
Change Lives This Holiday Season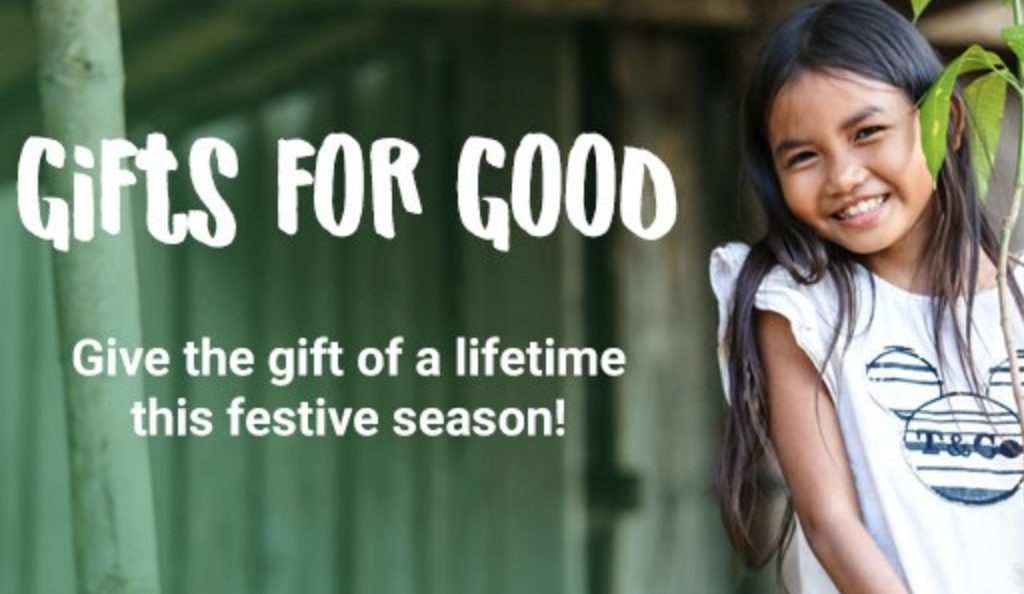 When choosing what to give for Christmas, you can't go past a charity gift that has the power to change the lives of those who need it most. Your donation will be greatly appreciated by your loved one and the people it helps.
Browse our Gifts for Good and choose how you'll change a child's life this Christmas.
There's always so much more to a story!
Get all the latest stories from ChildFund Australia