2020 has challenged us in ways we never imagined. But here's an opportunity to make this year memorable for all the right reasons!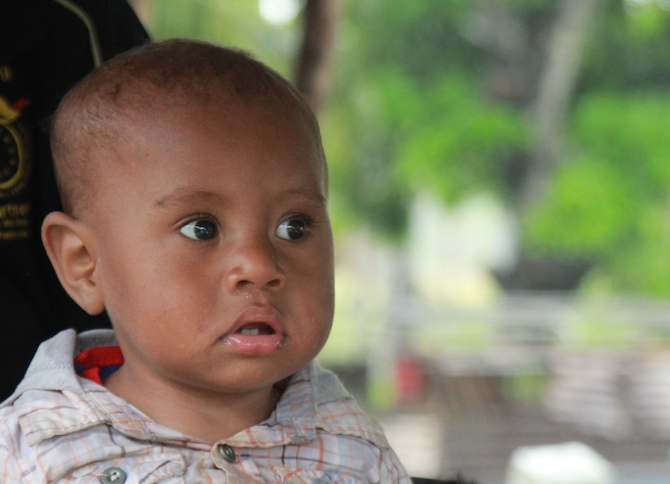 For children in poor communities like one-year-old Max in Papua New Guinea (pictured, right), the impact of COVID-19 is just as big a risk as the virus itself.
School closures, food shortages, gaps in healthcare, job losses, and an increase in domestic violence are just some of the ways the pandemic is affecting children in developing communities.
By fundraising as part of our 2020 Challenge, you can help more children like Max during this time of significant upheaval in their lives.
How? It's easy. Just join our Facebook Group and register your challenge for the month of October via the link below.
Choose any challenge around a goal of 20. You can read 20 books to your children, commit 20 acts of kindness in your community, plant 20 seedlings or complete a 20km run or hike.
Choose a challenge that personally drives you.
Ideally think of a challenge with social benefits that will help Australian communities, is climate friendly or will promote yours or others mental health! What achievement will put a smile on your face at the end of October? What is good for you, good for your community and good for vulnerable children?
Here are a few ideas to get you started: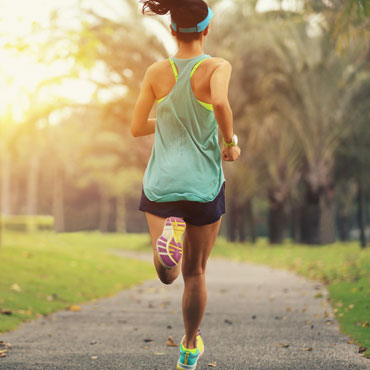 Walk or run 20km a week or a month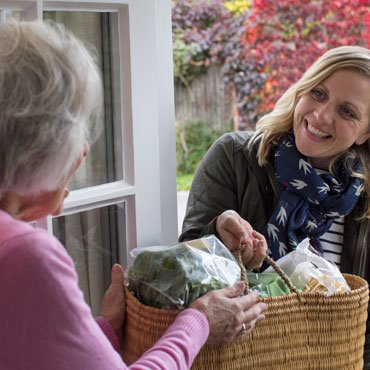 Commit to 20 acts of kindness among your local community

Swim 20 laps a day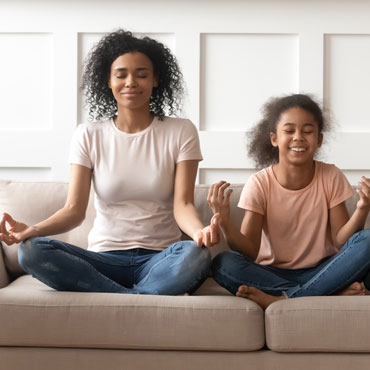 Do 20 minutes of yoga or meditation every day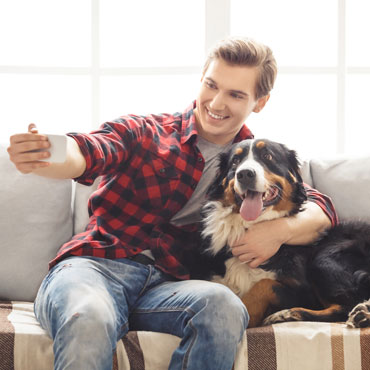 Take a selfie with 20 pets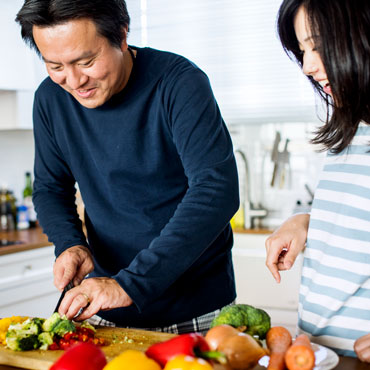 Learn to cook 20 new recipes for your friends or family
Need more inspiration?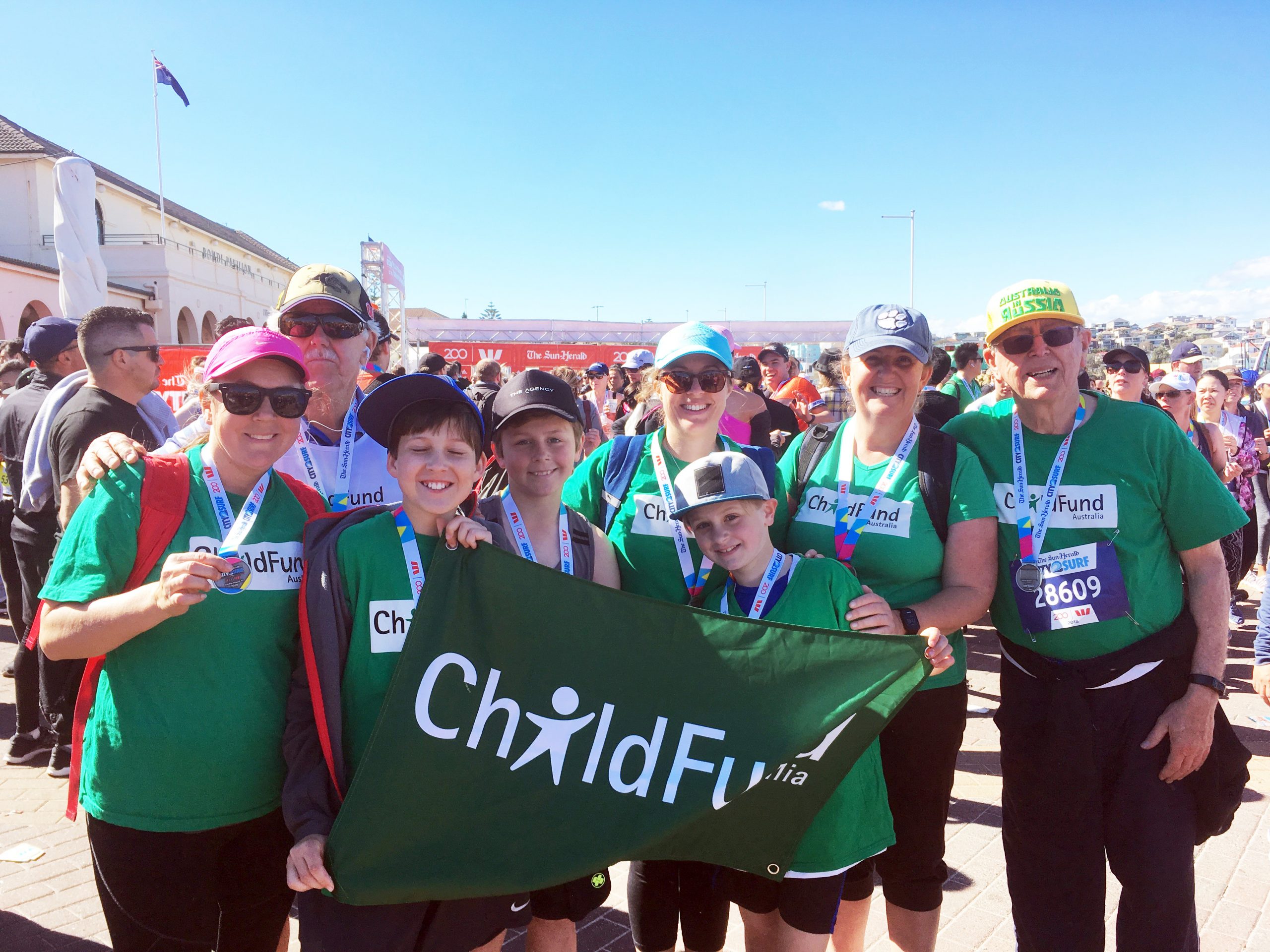 Here's a few from the ChildFund team:
Support 20 local businesses
Take 20 photos of things you are grateful for
Read 20 books to your children or grandkids
Learn a new musical instrument by playing for 20 minutes each day
Spend 20 hours painting or doing art
Spend 20 minutes walking with your child every day and just listening
Write 20 letters or postcards to the important people in your life
Do 20 push-ups, burpees or sit-ups every day
Learn to say thank you or another phrase in 20 languages
Revamp or recycle 20 household items
Register and join a community to smash goals and support one another!
The challenge is up to you. The ChildFund Choose Your Challenge 2020 is your chance to set yourself a goal while also raising money for children who are experiencing enormous challenges. Whatever challenge you choose, your efforts will be helping some of the most vulnerable children in the world.
Get started by setting up a Facebook Fundraiser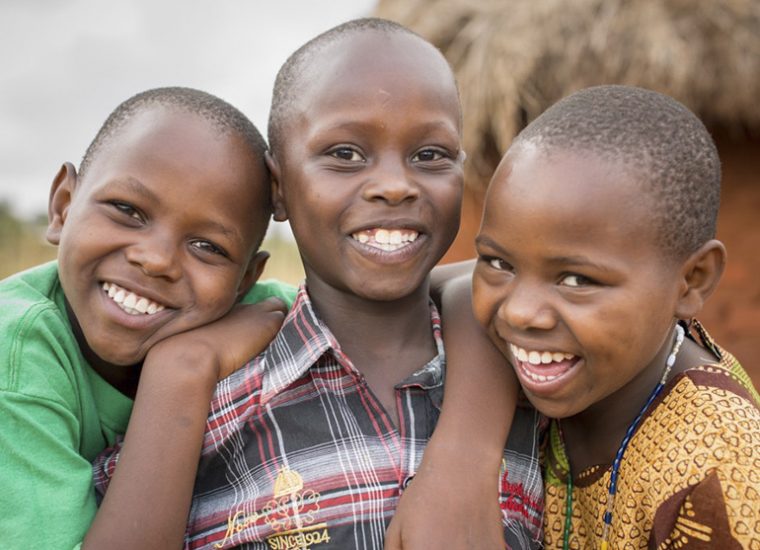 Once you've chosen your 2020 challenge, join our Facebook Group and register your challenge with ChildFund Australia. You'll also need to set up a Facebook Fundraiser to track your progress and collect donations in support of your commitment to helping vulnerable children.
The most creative Adult and Child entry will receive a $100 Westfield voucher and the opportunity to be featured on our social media channels!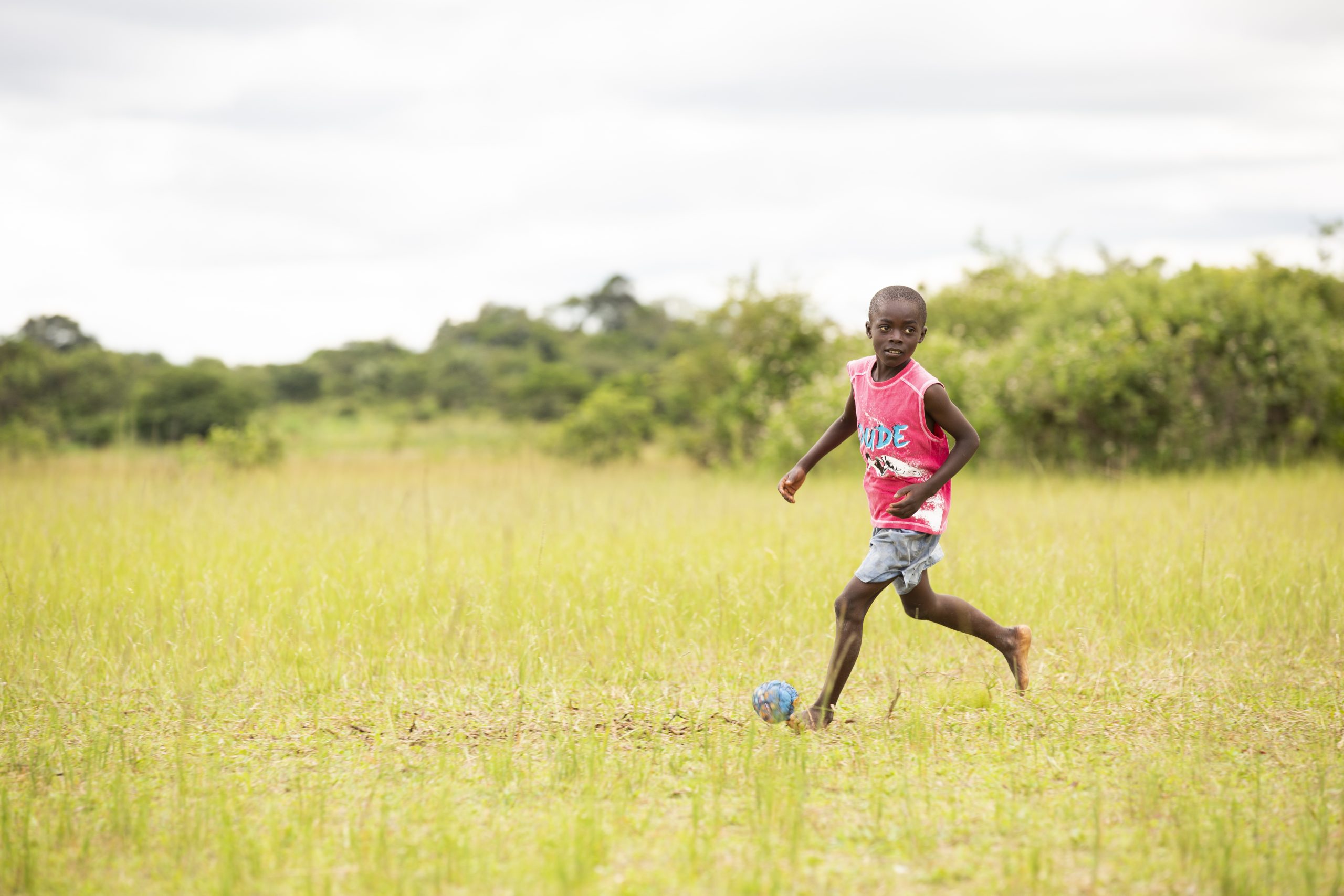 And it is FREE to Register!
Every participant that raises…
$20 will receive an exclusive ChildFund Australia running singlet
$220 will receive a ChildFund Australia Keep Cup
$2,020 will be gifted a beautiful necklace handmade by the women from our ChildFund communities in Uganda.
Register and join a community to smash goals and support one another!
When the young people of today become adults, they will reflect on how COVID-19 impacted their childhoods. Together, we can make a difference.
Frequently Asked Questions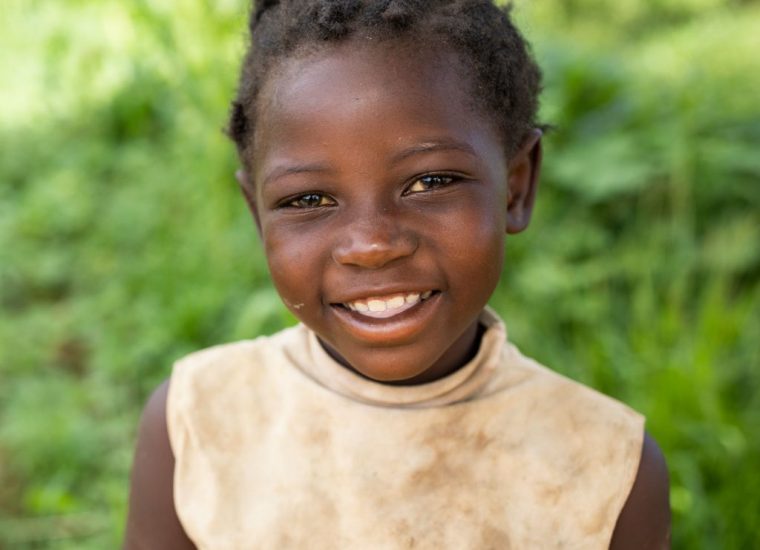 Share your challenge
Be sure to tag @ChildFundAustralia and use the hashtag #ChildFund2020.
Keep family and friends (and us) up-to-date with your progress. You've got this!