Share of a deepwater borehole system
$350.00
Create a legacy of lasting change.
Imagine your impact when you give the gift of clean, safe water that a whole school — or even an entire community — can rely upon. The positive change you could create with this gift is remarkable.
Your gift could be combined with others to fund drilling, construction and maintenance of a complete solar-powered, deepwater borehole system. Your generosity could bring change to children and families — and excess water can be sold to benefit the entire community and maintain the well. This is an investment that could improve lives for many years to come.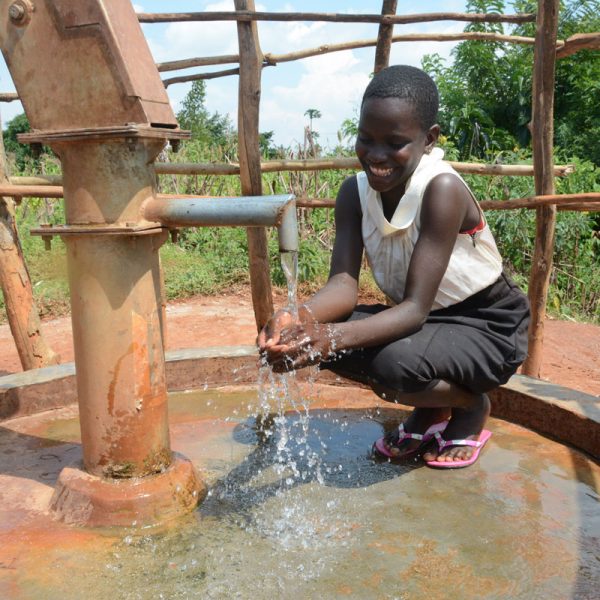 How this gift helps
Zambia suffers heavily from drought, causing crops to wither and die. ChildFund donors helped to fund ten boreholes in the Chibombo and Kafue districts of Zambia and they have literally changed the lives of communities. The distance covered by children and youths in search of clean water has been greatly reduced and mothers have more time to take care of their children. Mother of six, Grace, says her role has been made much easier by the instalment of the boreholes. "The best way I can say thank-you is to take good care of the boreholes".
Stories of incredible Change