Prasak's new bicycle helps him get to school safely
This World Bicycle Day on 3 June we are celebrating the great benefits that a two-wheeler can bring children living in poverty.
Fourteen-year-old Prasak (pictured above) came across many dangers on his walk to school, but a deadly snake was one of the scariest.
"I saw a cobra moving on the road and it started following me," Prasak says. "I ran away quickly."
Prasak took a different path the next day. It was longer route and he was almost late to class.
Getting to school isn't easyfor Prasak, who lives in a rural community in Battambang Province, in far northwest Cambodia. It takes him an hour to walk to school, and for most of the year it's a long trek through sweltering heat. Prasak often arrives to class, exhausted. With the all the surrounding farmland and wilderness in his community, there is also a higher chance of encountering dangerous wildlife.
Prasak and many other children living in remote and rural communities risk abandoning their education because of the long distances they must walk to school, and the potential dangers they face along the way. A lack of transport means some families decide it is safer for their children to stay home.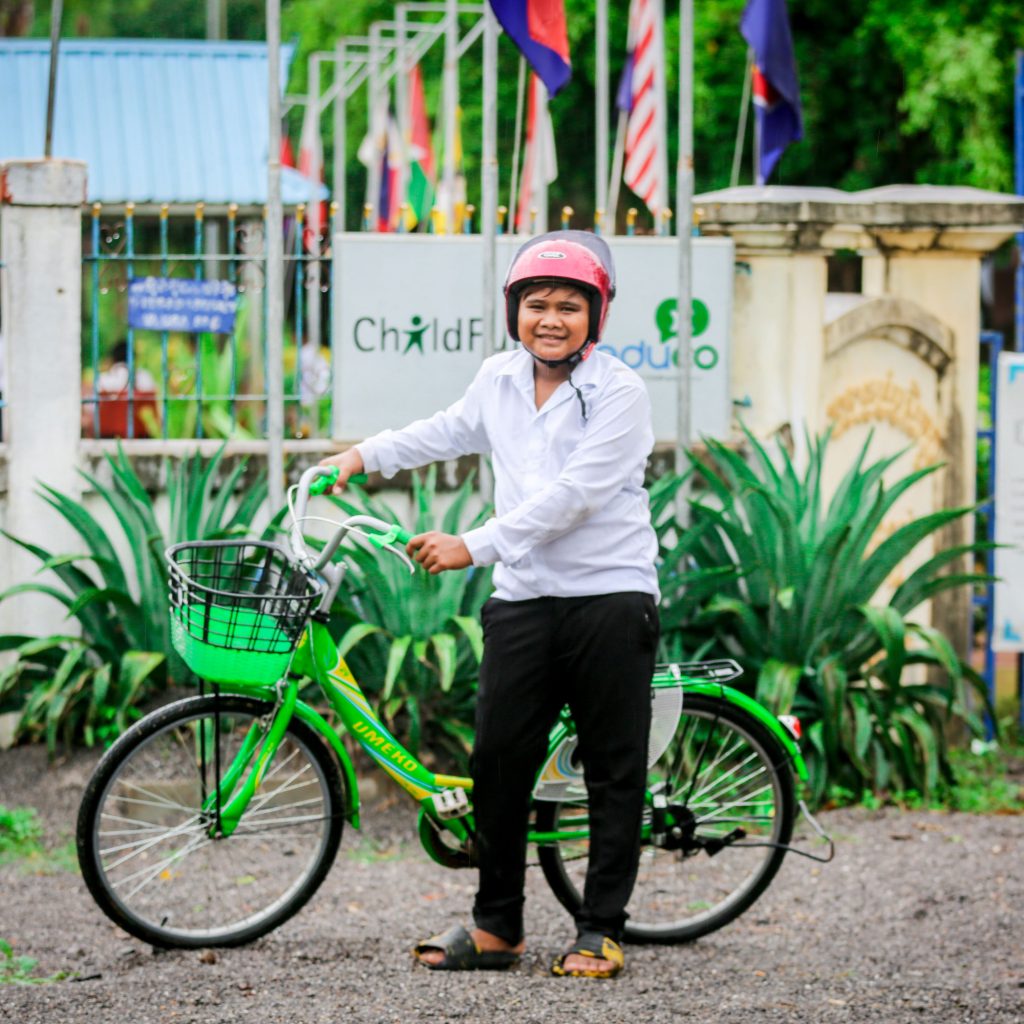 Prasak's parents work in construction, but it has been difficult for them to find long-term, stable jobs in Cambodia. Prasak and his family migrated to Thailand for three years to find work. During this time Prasak was not able to go to school and fell behind in his learning.
Today, Prasak and his family are back in Cambodia and Prasak is finishing Grade 3.
ChildFund Cambodia is supporting Prasak with a bicycle and helmet so he can travel to school safer and faster, as well as uniforms and school supplies. "I'm happy to have the bike because I'm not late to school anymore and I'm not exhausted from walking," he said. He is also less afraid of being attacked by snakes on the road.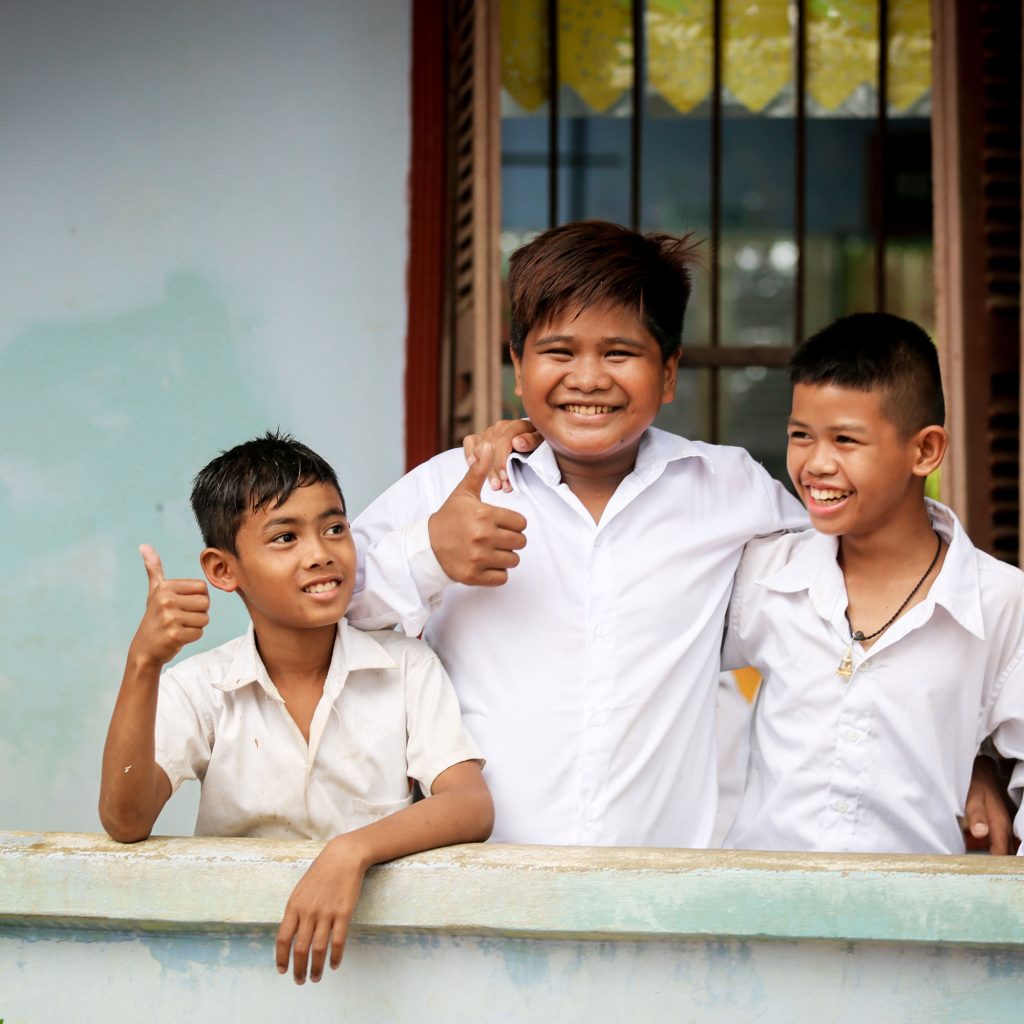 Prasak is also attending a peer educator program supported by ChildFund, where senior students help him to read and write, and work through numeracy problems. He is determined to do well in his studies and finish high school.
"I want to have a better job and a better future than my parents," Prasak said.
If you're inspired by Prasak's story and would like to be a part of creating a better world for children, here are three simple ways your donation can make a difference this World Bicycle Day:
Bicycle and helmet: Your donation could help aspiring students get to class safely and stay in school, spending more time studying and not travelling.
School supplies: Your gift gives a student the essential items they need for a successful year of learning, along with a backpack to carry them in.
Bright future bundle: Every child dreams of a brighter future. The bundle includes a scholarship, a bicycle and school supplies for a student.
A quality education is every girl's right, but not every girl's reality
Read Story
Gender Equality in education – it's more than just getting more girls into school
Read Story
Celebrating the role of dads and father figures in our lives
Read Story
There's always so much more to a story!
Get all the latest stories from ChildFund Australia