"I'm afraid that I might not be able to learn"
Despite the political and economic changes that have swept through Myanmar in recent years, poverty continues to be a defining factor in children`s access to basic education. Sadly, one in four children do not complete primary school and 10-year-old Win from Mandalay is one of many students at risk. This is his story.
Win's schoolroom houses two different classes and is very overcrowded. With one class taught at one end of the room, while another teacher instructs a different grade at the other end, it can be hard for students to hear properly and concentrate.
Win`s mother peels onions for a living, with Win helping out often. His father is unable to work due to a disability. The family barely survives on an income of just $3 a day.
Like most children, Win dreams of finishing school, going to university, and getting a good job: "When I grow up, I hope to become an engineer. I want to help build brick buildings for people."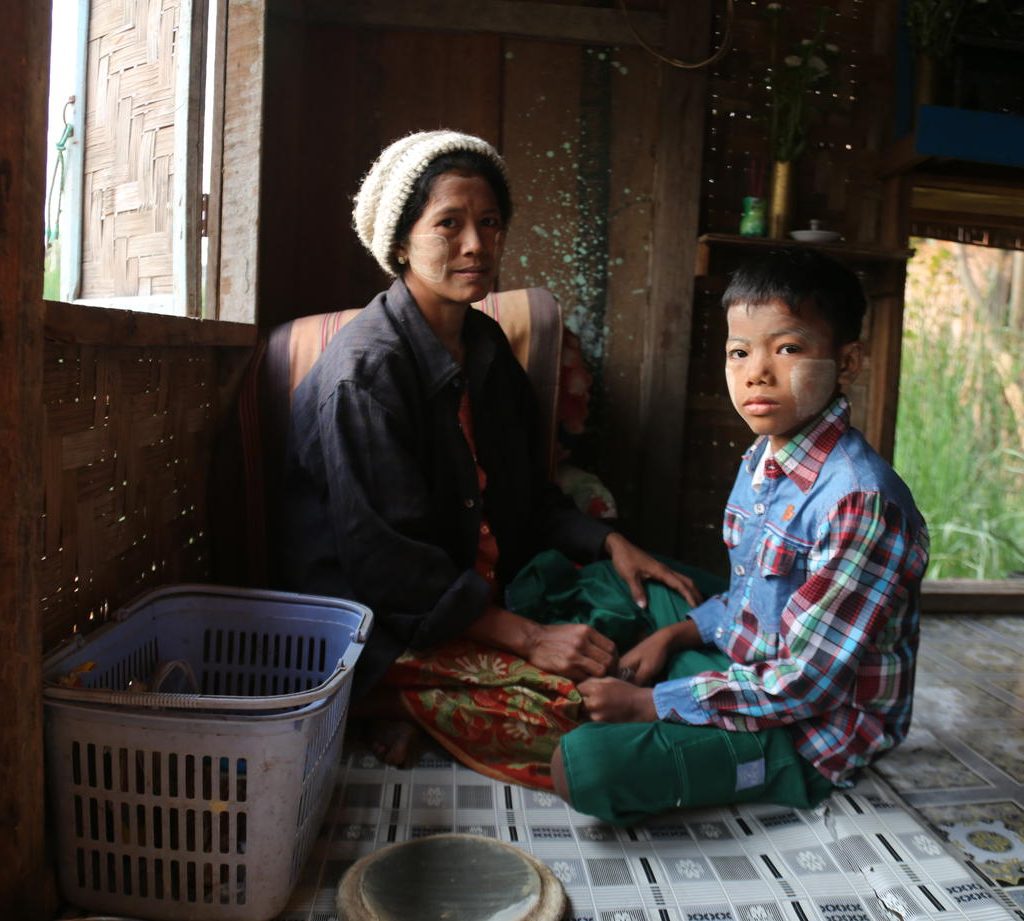 "My name is Win. I am 10 years old and in grade 3 at school."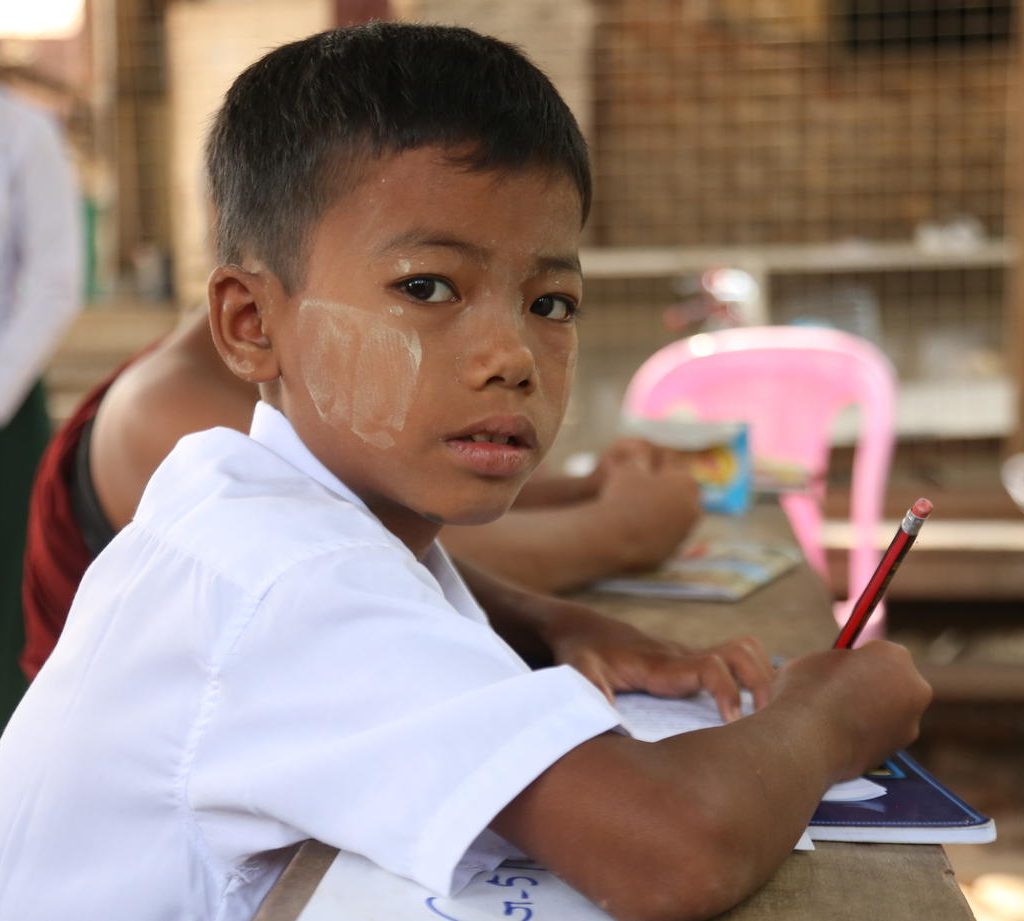 "My favourite subject at school is maths. We have to subtract, add, divide and multiply, and my teacher is really good at showing us how to work things out."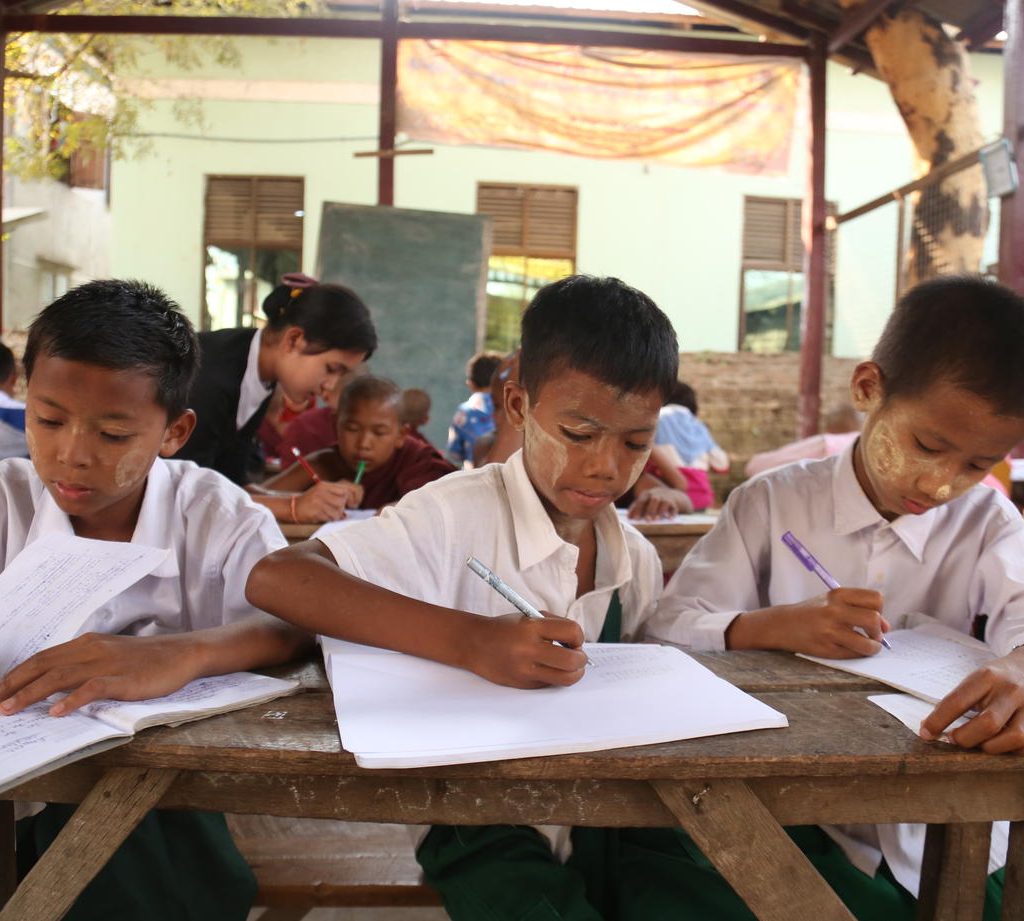 "In my class, it`s sometimes hard to learn because of all the noise. We also have to sit as three students to one bench, which is squashy at times."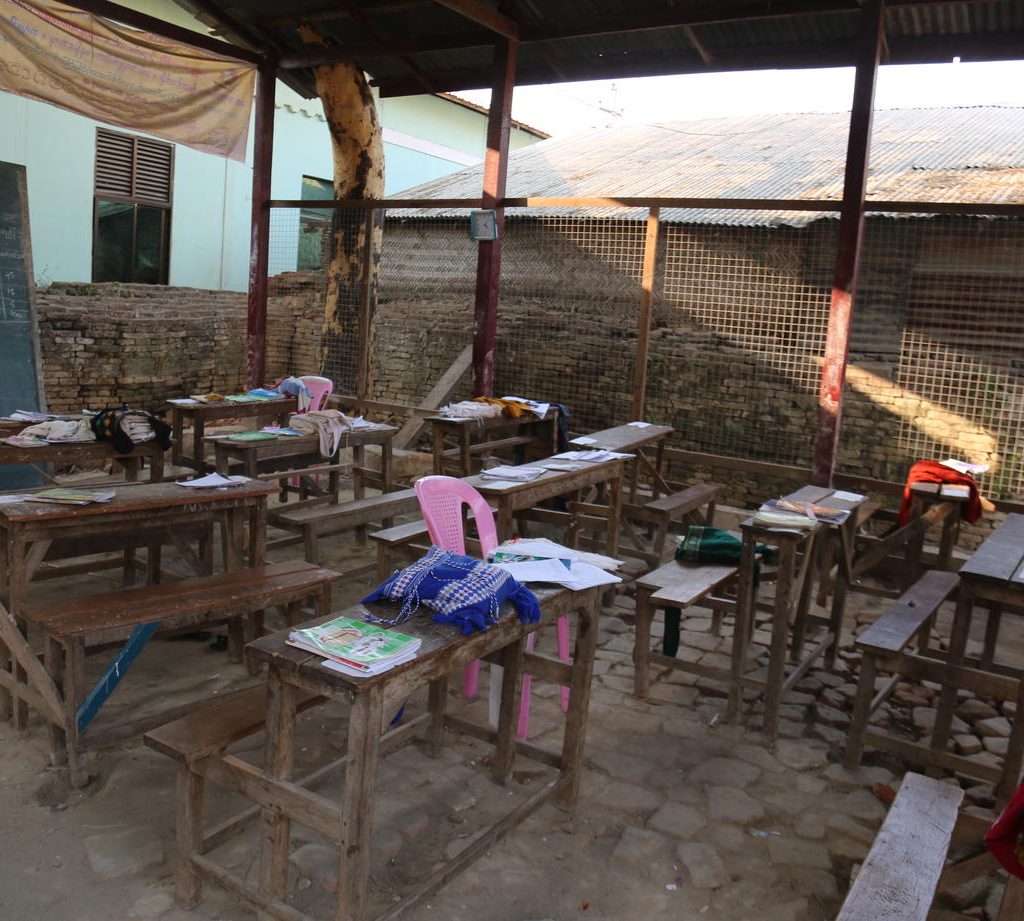 "It would be nice if we got new classrooms at our school. That way, it would be more spacious and easier to learn."
"Even though I study now, I worry that one day my parents might not be able to afford to keep me in school. I`m afraid that I might not be able to learn together with my friends."