6 Charity gifts for Dad this Father's Day
Father's Day is the one special day of the year where you get to celebrate and give thanks to your dad for all he has done for you.
Dads are special people who are there when you need them most. During our childhoods, fathers help us to learn, and make sure we feel safe, secure and loved. As adults, they are still on hand to provide support and guidance.
This Father's Day there is no better way to show your appreciation than by giving your dad a gift that will truly change lives. Rather than gifting him another boring t-shirt or pair of socks, reciprocate his generous and loving nature by donating a charitable gift from our range of Gifts for Good on his behalf.
To help you choose the perfect gift, we have put together a list of six gifts we think your dad will love!
1. Donate chickens to charity for dad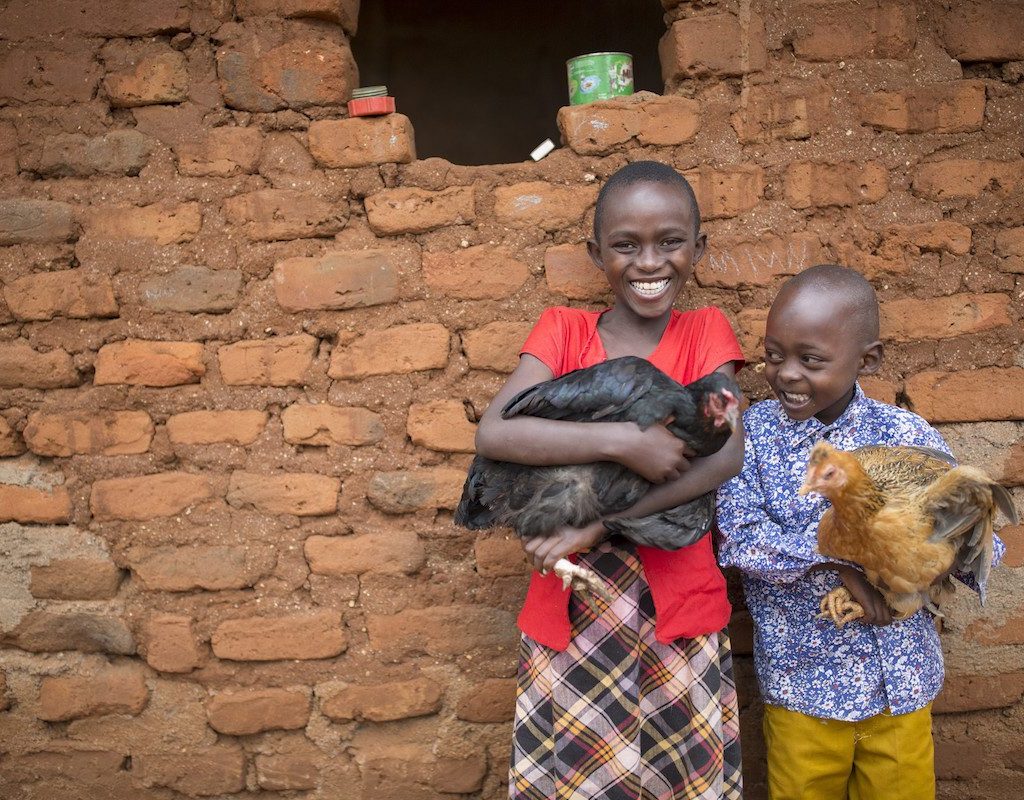 Chickens are a gift that keeps on giving to a family in poverty. The eggs a chicken lays will provide food for the family well into the future, and provide them with a steady income.

Your dad never let you go hungry when you were growing up, let him do the same for a family in need this Father's Day.
2. Make dad a hero by donating a water filter to a village in need
Clean water is essential for human survival. A filter provides safe drinking water to remote areas where access is otherwise limited . These water filters save lives by preventing the transmission of life-threatening waterborne disease.
Donating a water filter will help keep newborns and young children healthy as their immune systems develop. This means that the children are healthy and can attend school, and their parents are not struggling to pay expensive medical bills.
By giving a water filter, your dad will be changing the lives of a family forever.
3. Help a child get to school with a bike and helmet

Learning how to ride a bike is something your dad might have helped you with as a child. A lot of patience and support is needed when teaching someone how to ride a bike, but the end results are amazing. Give the joy of cycling to another father and child living in poverty by donating a bike and helmet this Father's Day.
Many children in developing countries, have to walk long lengths to get to school, sometimes through dangerous conditions. Your donated bike and helmet will help a child get to school quickly and safely. This child will be forever thankful for the impact your dad's gift will have on their daily life.
4. Give a hand pump well to a family in need for your dad
A hand pump well can provide safe, life sustaining water every day for up to 15 families.

This will be a gift your dad will always remember, as we will install a well in his honour in a disadvantaged community. He will be responsible for providing a community with the clean water they need to drink, bath, wash, and cook. He'll also be preventing the spread of life-threatening waterborne disease by providing a water source free of harmful bacteria and parasites.
5. Donate two pairs of children's shoes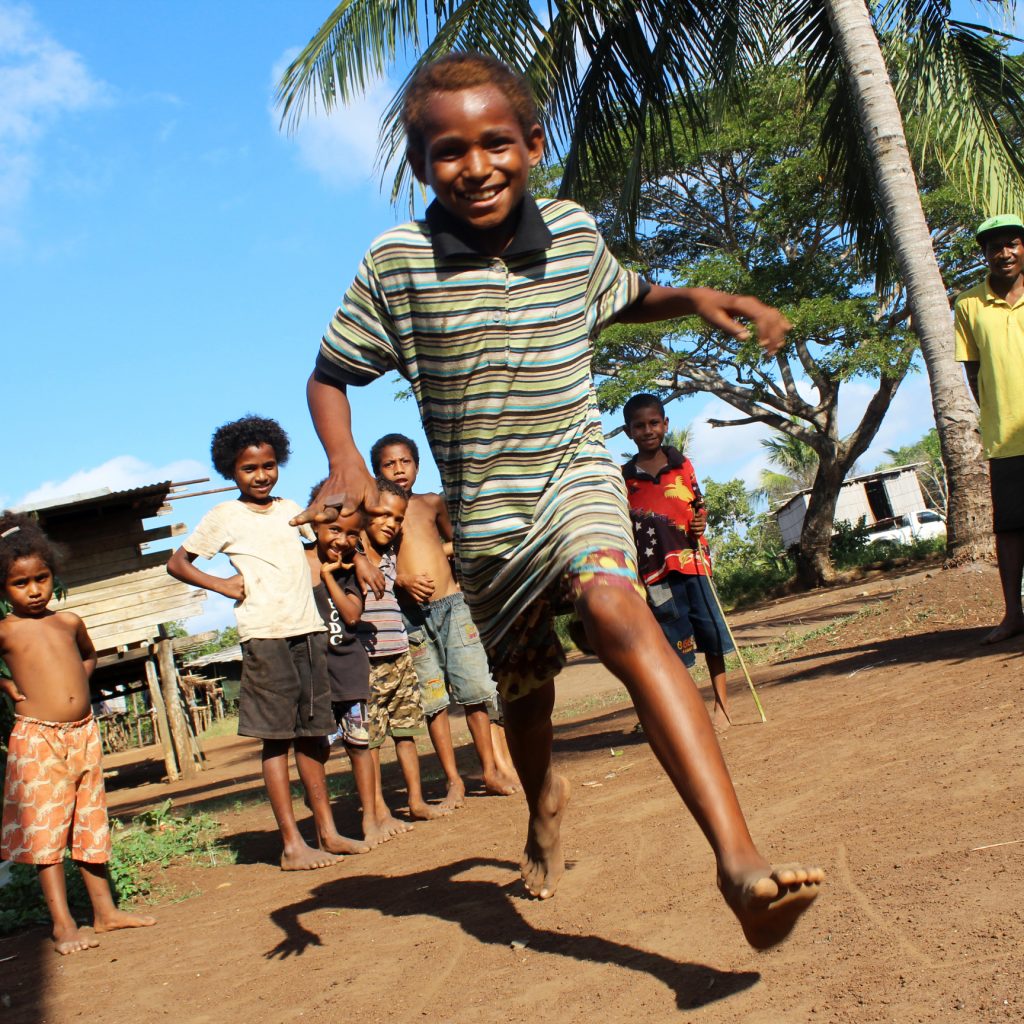 When you were a kid playing sports, your dad always made sure you had the right equipment so you could play your best and improve your skills. However, many families in developing countries often can't afford sports equipment or shoes for their children. It is likely they only have one good pair of shoes, or a pair that they wear all the time, which means they wear out sooner.

Proper footwear helps children prevent injuries when playing sports, or while playing outdoors in the community.
This Father's Day, donate two pairs of children's shoes to children in need. Your dad will appreciate this life-changing gift, encouraging children to safely participate in sports and inspire them to be their best.
6. Let your dad change children's lives by donating a study desk
Giving the gift of a study desk allows children to reach their full potential in the classroom. In developing countries, children often have to sit on unfinished floors which is uncomfortable and makes it hard to focus on their school work.

Donating a desk means that children can learn in a safe and comfortable environment. Your dad will love that he is supporting children in need to reach their full potential, just as he cared about your education.
Give a meaningful charity gift this Father's Day
Show your appreciation for dad this Father's Day by giving him a gift that will change the lives of those who need it most. A charitable gift from our range of Gifts for Good will bring a smile to your dad's face and will give him the opportunity to make a real difference in the world.
Why ChildFund was named one of Australia's best charities
Read Story
20 craft and activity ideas for National Families Week
Read Story
There's always so much more to a story!
Get all the latest stories from ChildFund Australia