7 tax deductible charity gifts to boost your refund
Donating to charity is a great way to give back to get back. Your donation will help children and communities in need, while reducing your taxable income, which means you'll get a nice boost on your tax return.

But, we understand that you may want to know how your money is spent. You worked hard to earn it, and when donating, you want to be sure it's actually helping the children and communities you care about.
One way that you can decide how your money will be spent by us is to donate a charity gift from our range of Gifts for Good. You'll donate a gift, and we'll provide it to a child, family or community that we work with. To help you choose, we've listed the top 7 most in need gifts in the communities where we work.
1. Buy chickens for charity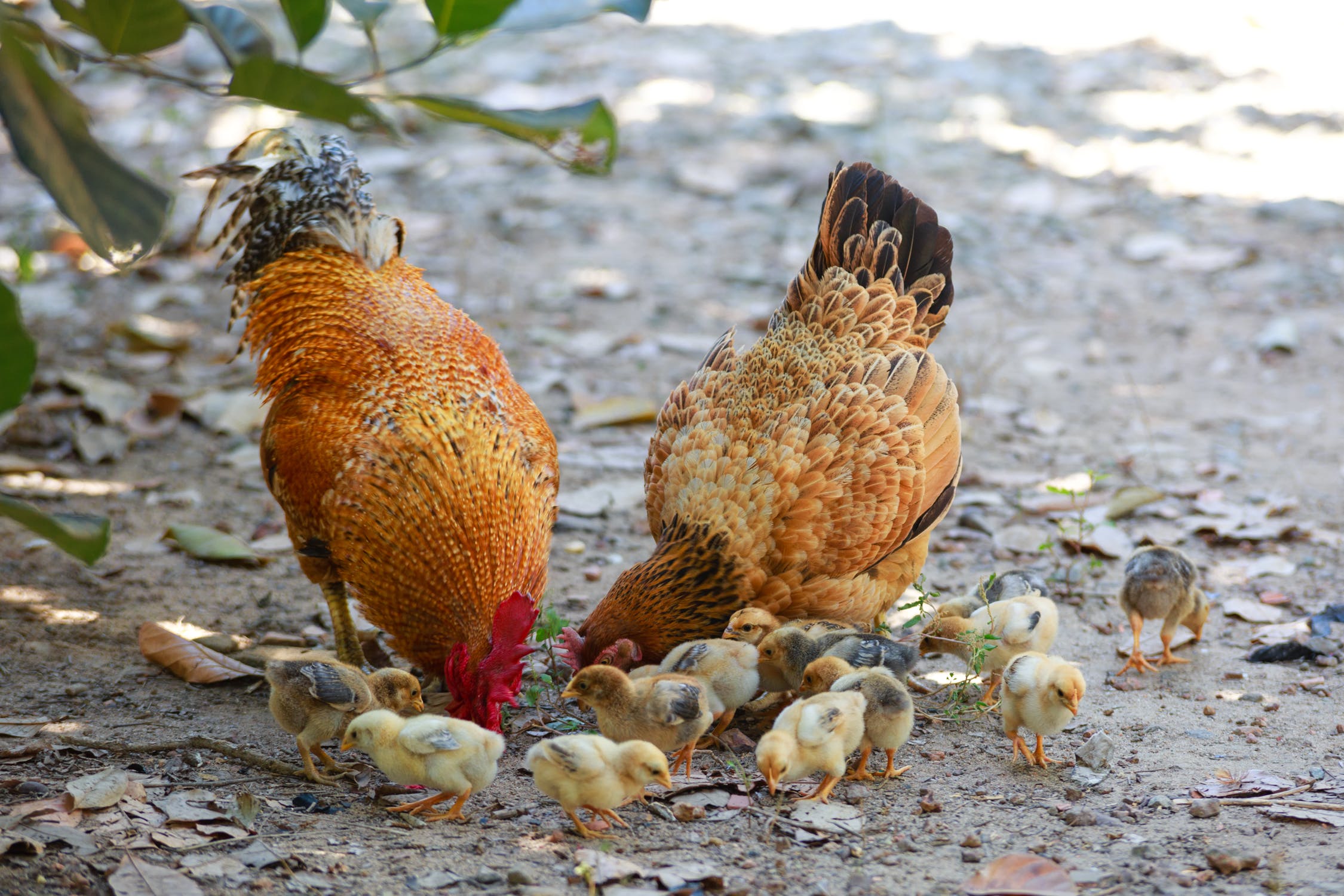 Chickens are a gift which improve the livelihoods of families in poverty. The chickens lay eggs which provide the family with additional food and income to support the household.

We provide a family living in one of the communities where we work with a dozen chicks. Over time they'll have enough chickens to fill their own small chicken coop.

2. Donate filters to provide clean water
In rural communities, safe drinking water isn't always accessible to the most vulnerable families. Drinking from creeks or open wells can cause young children to come down with diarrhoea, fever and other easily preventable health conditions.

When you gift a water filter, you help a family in a remote village keep their children healthy, and to grow up strong.

3. Donate a goat to a family
Goats are easy animals to raise in harsh climates, which means families suffering from the food crisis in Africa have the most to gain from your gift.
They produce milk for mothers to feed their children and their manure is great for small gardens, providing families living in poverty with a valuable source of nutrition. Families can also sell goats milk to supplement the household income.
4. Donate a hand washing station to children in need
Good hygiene significantly reduces the spread of disease and ensures children stay clean and healthy. In developing communities, however, good hygiene facilities aren't always easily accessible. As we move through the COVID-19 pandemic, access to clean water, hand sanitiser, soap and other hygiene essentials will save lives by slowing the spread of the virus. When you donate a hand washing station as your charity gift, you provide a community with the ability to practice safe hygiene by creating a place for locals to wash their hands and brush their teeth to remain healthy.
When you donate sports equipment as your charity gift, we provide a school in a rural community with a football, shuttlecock, badminton rackets, nets and other equipment for their students to enjoy.

5. Donate school supplies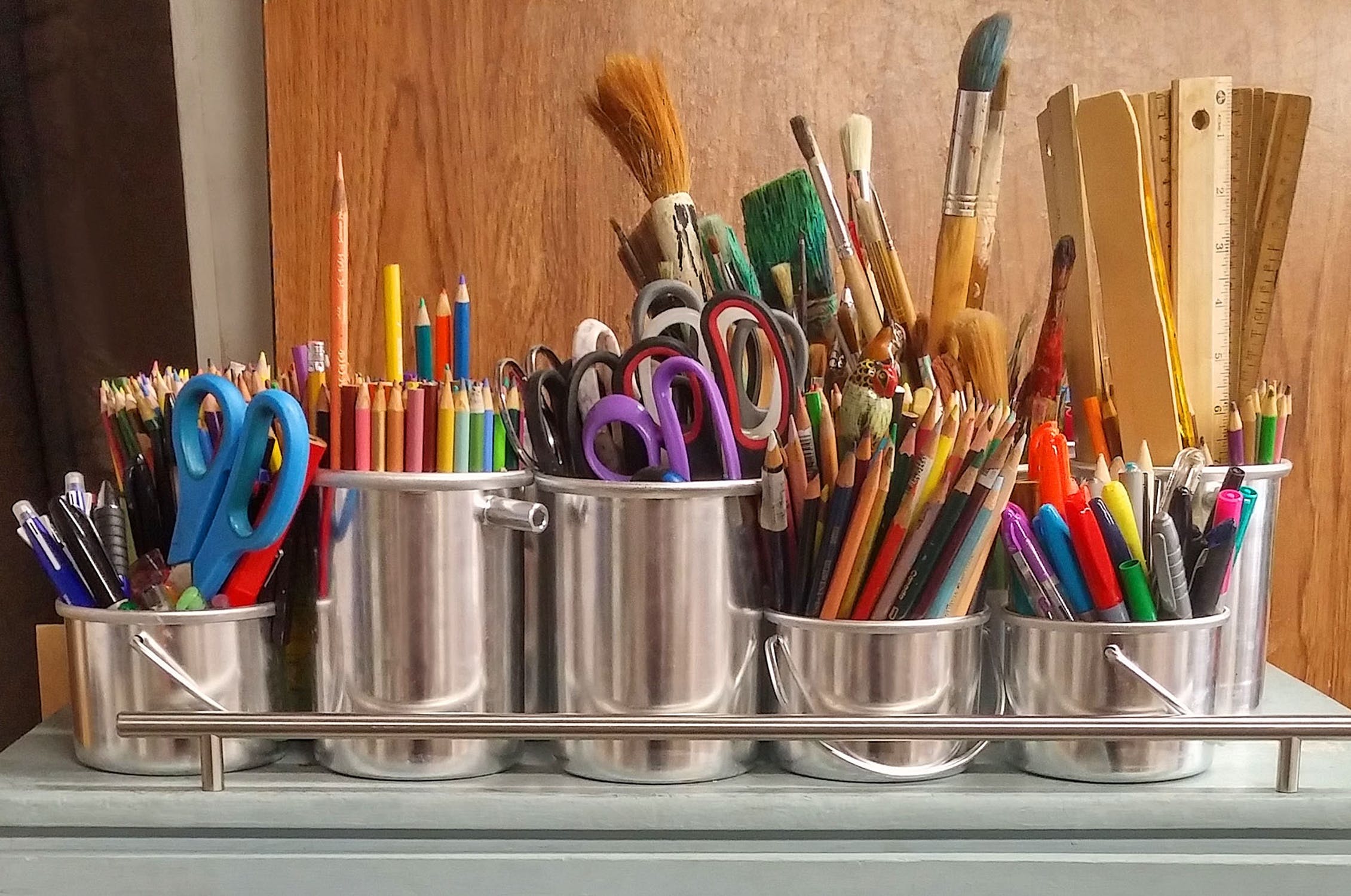 Families that can't afford to pay for school materials may pull their children out of school altogether. A school kit is a collection of essentials that every child needs to succeed in school.

One of our school kits contains a school uniform, a bag, books, pens and pencils, everything they need to stay in school.

6. Buy a child a pair of shoes
New shoes is a simple luxury many children in poverty can't afford. Quality shoes enables children in the communities where we work to participate in sporting programs, which means they'll be able to lead fitter lives, and enjoy the childhood they need.
7. Gift mosquito nets for a child's bed
One child under five dies from malaria every minute. Mosquito nets protect children and their families at night from insect bites, which spread malaria and other illnesses. When you choose malaria nets as your charity gift, we provide families in the communities where we work with 10 nets.
Buy a charity gift to boost your tax return
There's many ways to give back and get back more on your tax return. For us, charity gifts are a way to give that lets you choose where your money is spent, and helps the children and families that need it most.
If you can't decide which gift you'd like to give, but still want to make a donation to help children in poverty, learn more about our current appeal here.
Calculate your tax benefit
Use our tax calculator to estimate the potential tax benefit of your donation.
If you donate
$
On a before tax income of
$
The actual cost of your donation is
$xx.xx a xxxx
Because you save
$xx.xx a year on tax
This table is based upon 2018-2019 ATO individual Income Tax rates. The above rates do not include the Medicare Levy of 2%. The exact level of your tax deductibility will vary depending on your present financial circumstances. Please seek assistance from an independent taxation professional for formal guidelines.
COVID leads to new sustainable farming practices in Timor-Leste
Read Story